Maybe you have heard all the buzz and my MLM tips about MORNING routines but what should you do at night?
This post will share some suggestions around how to build your business doing nightly activities.
MLM Tips on your Night or Evening Routine
A book I read a long time ago that helped me was Crush it by Gary Vaynerchuk. In that book he detailed steps you should take to hustle your brains out at the right times during the day and to do what made the most sense for the time of day.
Although I have written extensively about my morning routine, here are some of the posts below, my evening routine is also critical to how much success we have had so I want to expand on that today.
My Morning Routine (in pictures)
More on my Daily Morning Routine
One of my Older posts on Morning Routine
Why is Night Time So Important?
Most people suck at morning routines, yet, if you understand that if you want to make money in ANYTHING and money comes from people and most people suck at morning routines, well then, you are going to have to cater to them at night.
It is the night time, not normally the morning that people are searching for ways to solve their problems. Maybe they hate their job or they are looking for ways to make more money, most of those searches are going to happen at night. Notice the infomercial industry understands this and there are way more infomercials late at night than in the early morning.
There are two things I suggest you embrace
When it comes to family time, which can be a major consideration of going full tilt at night, focus on presence. When you are are with family, turn off your phone and computer and BE with them. But when it comes to business, let them know of your boundaries and that you need to be able to focus. Many people do their social media prospecting after the kids are in bed. This post may help with work life balance.
If you are serious about growth, you need to learn to learn ways to get in front of others like meetings, webinars, conference calls, google hangouts, etc. Webinars have been our biggest area of revenue and are critical if you want to build a large team or following.
The below video will expand on growing your business at night and also share some thoughts on Work Life balance.
Was that helpful? Feel free to share with others and comment below if you would like!
Did This Help You? If so, I would greatly appreciate it if you commented below and shared on Facebook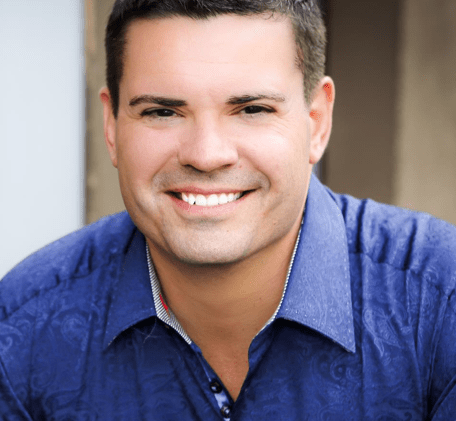 Ray Higdon's Network Marketing Blog
Skype: ray.higdon
Email: [email protected]
Periscope – Ray Higdon on Periscope
Considering Coaching? Check out my Work with Me tab and Survey where we Help People Everyday.
PS: If You Don't have a Team, Haven't Recruited Anyone (or less than 10 people), This is the Course you Should Get – Network Marketing Training Course
If you enjoyed this post on MLM Tips on a Powerful EVENING Routine, retweet and comment please