6 Cool Online MLM Tips You Need to Know
Want to get more performance out of your Online MLM Marketing efforts?
These 6 tips will help you and quite frankly, you need to know them!
Truth About Marketing
As you are probably in a home business, anytime I talk about Online MLM I have to remind you that there are two categories to building your business, prospecting and marketing. Just because I LOVE to talk about marketing does not mean you should stop all prospecting just to pursue marketing. When I first started blogging I was NOT getting any leads so I hustled like crazy and got 20 no's per day (as I shared in my Eric Worre interview).
BONUS: Three Fun and Truthful Marketing Quotes
The 6 Online MLM Tips That You Gotta Know
Was that helpful? Make you want to learn how to create content or blog? It isn't easy but I will tell you it sure has been worth it.
Here's the post I mentioned in the above video – How to Market Your Business
Leave me a comment if you got benefit from these Online MLM tips and also feel free to share with others.
Did This Help You? If so, I would greatly appreciate if you commented below and shared on Facebook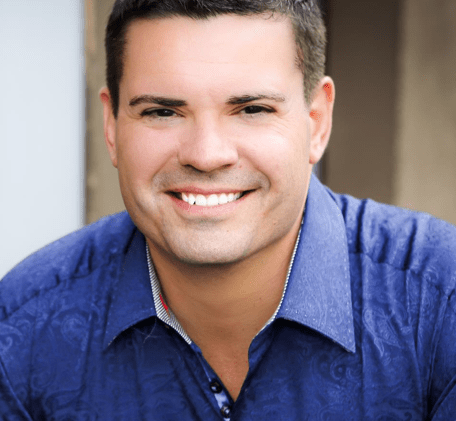 Ray Higdon's Network Marketing Blog
Skype: ray.higdon
Email: RayLHigdon@RayHigdon.com
"I Teach You the Marketing, Mindset and Sales Strategies to Make More Money and Follow Your Passion!"
PS: Here's Ten of my Fave Prospecting Methods to Connect with 2-10 Prospects Per Day – Free Online MLM Training
If you enjoyed this post on 6 Cool Online MLM Tips You Need to Know, retweet and comment please