Today I will share three ways to generate leads easily for your business.
Leads are crucial to your business success, these tips should help.
Three Ways to Generate Leads Easily
The ability to generate leads is critical for ANY business and learning this has helped us grow our business from nothing to a multi-million dollar empire. Here are three simple ways that ANYONE can use to generate leads easily.
Share what you learn on social media via videos. Often we want to attract people and generate leads of people that are interested in what WE like. If you are a serious entrepreneur then you probably study and work on improving yourself via books, courses, seminars, etc. IF you want to attract people just like you…ILT BABY!! ILT stands for Invest, Learn, Teach and it means you invest your time to learn something and then you teach it. This doesn't mean plagiarism, feel free to give credit to the source as no one is turned off by that but simply sharing what you are learning and giving a call to action at the end of a video is one very simple way to generate leads easily and is responsible for a LOT of our business growth.
(Contributed by our Private Blogging Association member Elizabeth Oliva) Assuming you have a Facebook account, you could search for people that are local to you and are in the type of occupation you want to connect with (eg: Realtors in Fort Worth) Follow their posts, like them, reach out and friend them and start to build the relationship, which can lead to asking them to take a look at your business. For more on this strategy, you may consider watching my wife's training here
One very cool way that we generate leads daily, in fact, we shared this with one of our Diamond clients who has a decent social media following and by doing this they are now adding more than 30 leads per day! We all love quote images right? Ones that talk about hustling, being an entrepreneur, overcoming hardships, etc. You can locate lots of these images already on social media, share ones that you love but add a simple capture page URL to the post like in the picture to the right.
Simple right? Were those three tips helpful to you? Here are a few more posts that may help you if you want to learn how to generate leads:
How to Generate your First Leads
BIG TRAINING: How to Generate More Leads for your Business
Online Network Marketing Basics
Hope you got value from these tips and happy lead generating! Feel free to share with others if you wish!
Did This Help You? If so, I would greatly appreciate it if you commented below and shared on Facebook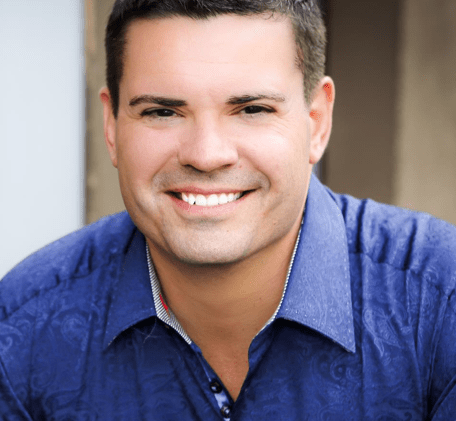 Ray Higdon's Network Marketing Blog
Skype: ray.higdon
Email: [email protected]
Periscope – Ray Higdon on Periscope
Considering Coaching? Check out my Work with Me tab and Survey where we Help People Everyday.
If you enjoyed this post on Three Ways to Generate Leads Easily, retweet and comment please