Would you like to know EXACTLY how to generate MLM leads and signups using the Internet?
This video will walk you through how to do it and how to avoid common mistakes.
Final Day For The 3 Minute Expert!
Last week, We launched The 3 Minute Expert. It's the Ultimate Branding and Blogging Course. Because of such a HIGH Demand we've decided to re-open up the cart on time. But only for TODAY. In less than 24 hrs the cart will close. Click Here to get It NOW before it's too late.
This Video WILL Show you How to Generate MLM Leads and Signups
I did this late last night on my Periscope channel and people were BLOWN away that I gave this level of training away for free. I suspect that the value of this video ranges between $1,000 and $10,000 depending on how long you have been attempting to generate MLM leads online.
Inside this video I go DEEP and teach you:
– Why amateurs struggle so much with using the internet to generate MLM leads
– EXACTLY how to approach ANY niche or product when it comes to online MLM and how to crush it
– Why there are two stages of online MLM lead generation that most people simply don't understand
IF you want more IN-DEPTH training like this, please let me know by dropping a comment below and sharing this around
WARNING: This is straight-talk, I don't mess around with what I am telling you in the below video and I don't pull any punches, hope you appreciate that =)
Video on Proper Ways to Market Online MLM
Again, IF you got value and like this type of detailed training FOR FREE, drop me a comment below and feel free to share.
Did This Help You? If so, I would greatly appreciate it if you commented below and shared on Facebook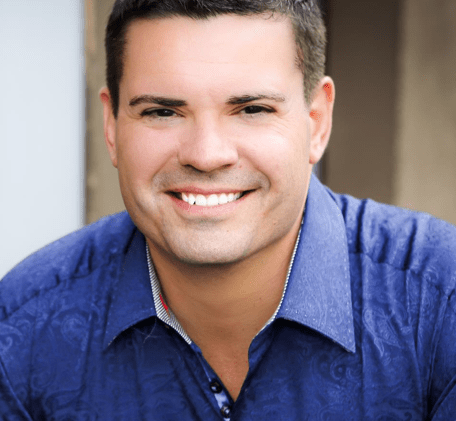 Ray Higdon's Network Marketing Blog
Skype: ray.higdon
Email: [email protected]
Periscope – Ray Higdon on Periscope
Considering Coaching? Check out my Work with Me tab and Survey where we Help People Everyday.
PS: Don't forget to get The 3 Minute Expert.  It is the Ultimate Blogging and Branding Cousre. It will teach you how to become an Expert in ANY Niche. Click Here To Grab it now before it's gone!
If you enjoyed this post on Free Video: EXACTLY How to Generate MLM Leads and Signups, retweet and comment please