Tired of chasing people and want to learn how to generate your own leads?
This video will share how to generate your very first leads easily to help you build your business.
Why Lead Generation?
To build ANY business you must realize that money comes from other people and you must be getting in front of people with your opportunity, product or service consistently.
There are LOTS of ways to do this, to learn 29 different ways (for free) just enter your name and email here. You can always buy leads, you can cold call, you can focus solely on warm market (not everyone enters the profession with a good warm market though) or you can invest some time to learn how to generate people that WANT to talk to you, IE, attraction marketing.
When I first started I went for 20 no's per day and was basically calling upon anyone who would take my call but that was NOT the route I wanted to continue, I wanted to learn how to get people reaching out to me and after a few months of marketing that was happening for me.
How did I do it? Or, better yet, how would I do it if I had to start over? The below video will tell you EXACTLY how…
Video: How to Generate your Very First Leads Easily
Non-Successful people like to complicate things and stay in a land of confusion but it isn't necessary. One of my skills is making something complicated very simple. In the below video you will get exact advice on how to start having people reach out to you, it is up to you to follow the instructions.
It is a BIG difference between cold calling and having people reach out to you that WANT to talk to you, I hope you follow the advice in the below video and experience the difference!
Was that helpful? Eye-opening and simple? Feel free to share if you enjoyed the training and comment below to let me know your thoughts!
Did This Help You? If so, I would greatly appreciate it if you commented below and shared on Facebook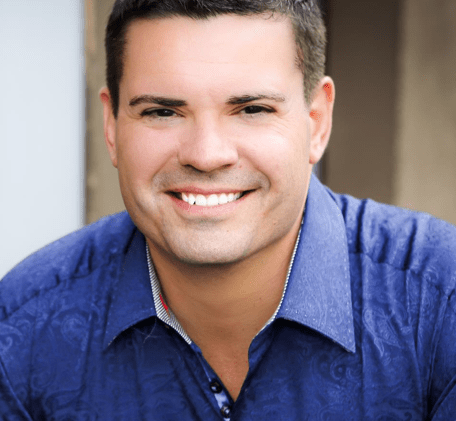 Ray Higdon's Network Marketing Blog
Skype: ray.higdon
Email: [email protected]
Periscope – Ray Higdon on Periscope
Considering Coaching? Check out my Work with Me tab and Survey where we Help People Everyday.
PS: If You Don't have a Team, Haven't Recruited Anyone (or less than 10 people), This is the Course you Should Get – Network Marketing Training Course
If you enjoyed this post on How to Generate your First Leads Easily, retweet and comment please