The Winner of the $500 Network Marketing Tips Giveaway!
Last Monday we ran a $500 network marketing tips giveaway contest, today we announce the winner!
We share the top four finalists and the winner and their awesome videos!
Want some Network Marketing Success Tips?
Before we get into the winners, just wanted to share a few articles with you to help you with some network marketing tips to build your business:
1. Webinar Replay Called Straight Talk Network Marketing Tips
2. 10 Network Marketing Tips around Team Building
3. 5 Weird Network Marketing tips that work
Stay tuned, yesterday I did a post on the Best way to generate Network Marketing leads and this week will be posting one or two more posts on this topic.
What Was the Network Marketing Tips Contest?
Here is the original post Network Marketing Tips Giveaway and in that post I explain that to celebrate our growth we are going to give away $500 and (20) of my Home Business Fast Start CD's to whoever comes up with the best one minute video sharing one thing that they have learned from the last five years of our training and how it impacted their life.
The results were incredible! 49 people entered and we narrowed it down to the four finalists and the winner! These videos are less than one minute long, I encourage you to watch each one to see how to do good videos and to show appreciation for those that entered. They also happen to have some solid tips and tricks in them as well!
Here are the Finalists (no particular order)
Sonny Nguyen – used a very unique and cool way to shoot his video, this guy is super serious about network marketing success!
My bud Ron Deering, a neck injury won't stop him from sharing his success tips!
The Toronto Sensation and one of my Coaching clients and teammates, Roslyn Solomon shares her Network Marketing Tips
The Winner of the $500 Giveaway Contest!
This girl is a trooper! She shares her tips and tricks and my entire team and I agreed unanimously that she was the winner! She wins $500 cashola and (20) of my Home Business Fast Start CD's! Way to go Ms. Shannon Cobb!
Thanks to ALL who played and hope you got some good network marketing and direct sales tips out of this post and the giveaway. If you have a minute, drop a comment below thanking those who played and if you enjoyed the finalists and the winners video, let them know by commenting below!
My wife and I are honored to continue to serve this great profession and we look forward to doing more contests like this to reward you for being so awesome!
Did This Help You? If so, I would greatly appreciate if you commented below and shared on Facebook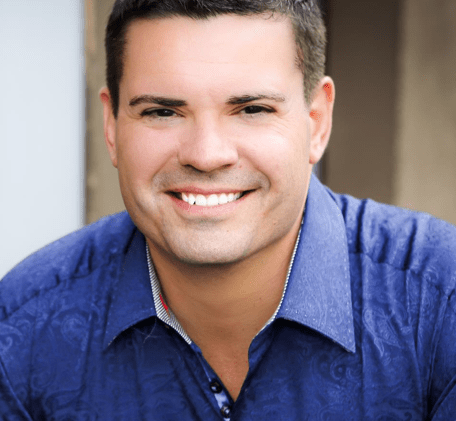 Ray Higdon's Network Marketing Blog
Skype: ray.higdon
Email: [email protected]
"I Teach You the Marketing, Mindset and Sales Strategies to Make More Money and Follow Your Passion!"
PS: Struggling to Get Your Prospects to Say Yes? 48 Hours Left to Download this Free book on Sales (no credit card required) – Click Here to Download
If you enjoyed this post, retweet and comment please