$500 Network Marketing Tips Giveaway
Here's a chance for you to earn $500 by simply sharing your best network marketing tips that you have learned from me.
IF you have learned a few tips and tricks from me over the years, you COULD win $500!
Why Am I Doing This
As you may notice from the image on this page, just last week our community on Facebook grew to over 100,000 and as a show of gratitude for so much support, last night I did a LIVE Q and A Mastermind where I answered YOUR questions for 90 minutes and I also announced this $500 giveaway. This is just a way for me to show my appreciation and give YOU a chance to show off your skills!
Some Sample of My Success Tips
1. 10 New Network Marketing Tips for Team Building
2. 5 Weird Network Marketing Tips that Actually Work
3. 6 Online Network Marketing Training Tips
4. Entrepreneur Magazine Article 7 Suggested Network Marketing Recruiting Tips
[DETAILS] $500 Network Marketing Tips Giveaway
Are you Excited? As Stated in the video, we will be giving away $500 for someone who follows the simple instructions in the video AND (20) of my New Home Business Fast Start CD's so good luck to you all! Be sure to follow ALL of the instructions in the video and again, this is just a way for us to say THANKS.
Let me know you are going to play by commenting below and also feel free to share this with anyone who could use an extra $500 AND loves network marketing too!
Did This Help You? If so, I would greatly appreciate if you commented below and shared on Facebook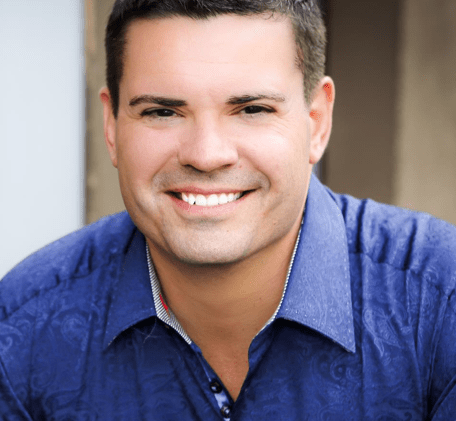 Ray Higdon's Network Marketing Blog
Skype: ray.higdon
Email: [email protected]
"I Teach You the Marketing, Mindset and Sales Strategies to Make More Money and Follow Your Passion!"
PS: [PDF] 73 Page PDF you can Download FOR FREE to help you Understand how to Make More Sales – Click Here (if you struggle to get people to commit to buying, read page 29)
If you enjoyed this post, retweet and comment please