Do you really want more results with MLM prospecting but you are shy or even scared to talk to others?
Don't worry, there is still hope, today's show will help even the shyest of you!
MLM Prospecting Got You Frustrated?
Let me ask you a couple questions..
Do you plan on talking to more people every morning about your opportunity or product but you just don't?
Do you ever beat yourself up for NOT talking to that stranger?
Ever get ready to pick up the phone but you don't because you are afraid the person on the other line may not be able to hear you due to your heart pounding so hard in your chest?
If you answered yes to any of those, believe me, I get it and I understand.
The weird truth is, not only was I once like that, I very often go back into that state of fear and being worried about what someone is going to say if I pitch them, that may be hard to believe but it is true.
However, there is hope!
In today's video I share some very, very simple MLM prospecting tips with you that are a little more effective than just telling you to get over your fear.
The cool thing is I have seen people from all walks of life benefit from this way of MLM prospecting and personally, I think it is very best way.
I also share a big announcement in the below video, IF you are serious about totally changing your results around MLM prospecting, this might be a good show for ya!
Want Some More Resources on Prospecting and Recruiting?
Here are some past shows that are my most popular on MLM prospecting, feel free to share these.
MLM Prospecting to Recruit College Students
MLM Prospecting Legend: How Cristie Propsected 92 People in 11 Days
Overcoming Objections: When they Find Something Bad on Google
30 MLM Prospecting Questions to Close More Sales
Video: My Fave Way to Prospect (takes less than 3-4 minutes per day)
Was that helpful? Know that there is hope for anyone that is serious about growth. Enjoy my online marketing virtual summit and please comment if you got value from this video.
Did This Help You? If so, I would greatly appreciate it if you commented below and shared on Facebook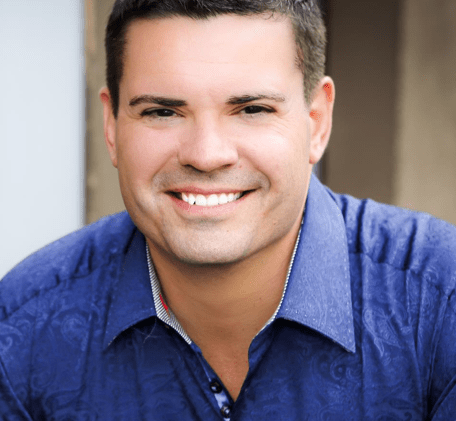 Ray Higdon's Network Marketing Blog
Skype: ray.higdon
Email: [email protected]
"I Teach You the Marketing, Mindset and Sales Strategies to Make More Money and Follow Your Passion!"
PS: If You Don't have a Team, Haven't Recruited Anyone (or less than 10 people), This is the Course you Should Get – Network Marketing Training Course
If you enjoyed this post on MLM Prospecting: How Even Shy People Can Recruit, retweet and comment please