MLM Prospecting: Recruiting College Students
Would you like to learn the art of recruiting college students?
We are up in Tampa on a family vacation and had the chance to interview my bud Jake about recruiting college students and how his team has done it.
Want More Options with Your MLM Prospecting?
Be sure to enter your name and email in the upper right hand corner of this website to receive my totally free audio called 29 sources of leads. It will share with you 29 different and easy to follow ways to connect with more prospects.
How about those Young Peeps?
I'll be honest, I am NOT the guru of recruiting college students but I know someone who is. My buddy Jake Kevorkian (no relation to the doctor =) has built a thriving team of college students up in the Tampa area that is honestly quite impressive. Him and his daughter and their team have done very well with this strategy and I wanted to share with you how they are recruiting college students and how you can too.
Inside this Interview we answer the two biggest questions I see around the topic of recruiting college students:
1. How do you get to them?
2. Aren't they broke? How do you overcome the money objection?
This is a video you may want to share with your teammates and I would also love to hear from those of you who are actively working the college market as I would like to interview more on this topic. IF you have created a team of over 1,000 that mainly consists of college students, shoot me an email and let's chat [email protected]
Video on Recruiting College Students
Just to share a bit more, the main strategy I have watched Jake and his team use is one on ones and two on ones. This is where they sit across, face to face, with college students and show their company presentation. Let me know if you would like more training on the topic of recruiting college students and I can create some more for ya, just comment below IF you'd like to see more like this and also if you got value from this, feel free to share with others.
Did This Help You? If so, I would greatly appreciate if you commented below and shared on Facebook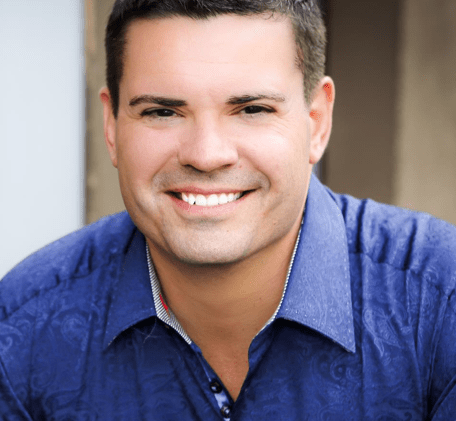 Ray Higdon's Network Marketing Blog
Skype: ray.higdon
Email: [email protected]
"I Teach You the Marketing, Mindset and Sales Strategies to Make More Money and Follow Your Passion!"
If you enjoyed this post on MLM Prospecting: Recruiting College Students, retweet and comment please