Ever consider using LinkedIn for MLM Prospecting? This will show you exactly how.
If you are looking for new ways to prospect, using LinkedIn for Recruiting may be a great option.
LinkedIn Statistics
– There are over 350 million users on LinkedIn (107 million in the US)
– 40% of their users check LinkedIn daily
– There are 1.5 Million LinkedIn groups
– 1 out of 3 professionals on the planet are on LinkedIn
Isn't LinkedIn just for Job Seekers?
One thing that I believe keeps most Network Marketers from doing MLM prospecting activities on LinkedIn us due to the belief that all people on LinkedIn are seeking jobs, not entrepreneur opportunities.
What I would suggest you look at is many of the top earners in ANY company were once professionals in the corporate world. You now know that 1 out of every 3 professional on the planet are on LinkedIn and there are a couple reasons why I love using LinkedIn for recruiting professionals…
Professionals are typically the most socially connected to higher quality people. They are connected to other professionals, business owners and influential people. You don't need too many connected professionals in your team to seriously do some damage.
Many times you can locate and recruit a professional who has never done network marketing. This is actually very cool as they can go to their warm market and say "I've never come to you with this sort of thing before" and it is a very persuasive line.
My Wife Jessica and Her MLM Prospecting Tips for LinkedIn
Many of you know my wife as being a super recruiter on Facebook. What you may not know is that she has been teaching our team how to use LinkedIn for recruiting these last couple weeks and it has been working very well. She just recruited an all-star out of Hong Kong which is an area where our company is growing like crazy and we have a thriving team over there.
Inside the below video she is going to share with you her MLM prospecting scripts for LinkedIn as well as how to search and locate your perfect prospects using LinkedIn. One more cool thing about LinkedIn is there are WAY fewer network marketers prospecting the right way on LinkedIn than Facebook so this might just give you a new option and arena for your MLM prospecting strategies.
Here are some past shows that are my most popular on MLM prospecting, feel free to share these.
MLM Prospecting to Recruit College Students
MLM Prospecting Legend: How Cristie Propsected 92 People in 11 Days
Overcoming Objections: When they Find Something Bad on Google
30 MLM Prospecting Questions to Close More Sales
[VIDEO] Using LinkedIn for Recruiting
Was that pretty cool? If you appreciate Jessica sharing her MLM prospecting tips, please comment below and let her know!
Feel free to share this with your teammates that may be looking for other ways to connect with prospects and have an amazing weekend!
Did This Help You? If so, I would greatly appreciate it if you commented below and shared on Facebook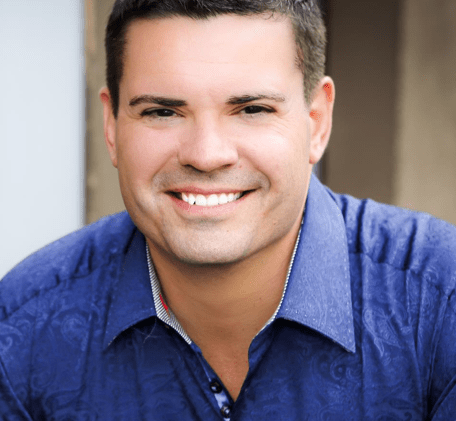 Ray Higdon's Network Marketing Blog
Skype: ray.higdon
Email: RayLHigdon@RayHigdon.com
"I Teach You the Marketing, Mindset and Sales Strategies to Make More Money and Follow Your Passion!"
PS: If You Don't have a Team, Haven't Recruited Anyone (or less than 10 people), This is the Course you Should Get – Network Marketing Training Course
If you enjoyed this post on MLM Prospecting: Using LinkedIn for Recruiting, retweet and comment please