This is a full-blown training on how we get crazy results with our Network Marketing recruiting, it is INTENSE.
IF you are serious about dominating in your company, these network marketing recruiting tips will help you.
Warning..Seriously
Typically I am a pretty easy going guy but I felt the need to get intense on this training. I listen to my intuition and this is one of those trainings where I definitely got intense and told you some things that no other trainer has told you or would tell you.
There are a lot of people out there that are being taught network marketing recruiting techniques that quite frankly, don't work.
What I teach in this training absolutely works and this is one network marketing training that you will want to tell your teammates about.
But seriously, I am sending this out KNOWING that some mild mannered folks are gonna get mad at me for being so blunt and raw in this network marketing recruiting training, just remember I warned you.
Bonus Training: How to Get More Network Marketing Leads
Not only do I teach my favorite way that we have developed over the years to get bigger results with network marketing recruiting, I also teach you my number one way to generate network marketing leads. This is a serious training in content as well as you will get to hear me very fired up and bringing the heat.
Serious about Network Marketing success? Watch the full training below and be sure to take notes. You have my permission to send this to your entire team and comment if you dig hearing my passion come across.
Want More Network Marketing Training?
Here are some past shows that are my most popular on MLM prospecting, feel free to share these.
Network Marketing Recruiting Tips to Recruit College Students
MLM Prospecting Legend: How Cristie Propsected 92 People in 11 Days
Overcoming Objections: When they Find Something Bad on Google
30 Network Marketing Prospecting Questions to Close More Sales
Replay – My Most Intense Training Ever
Were you on the other night? If you liked my intensity, be sure to comment below.
Hope you know that I truly believe in your greatness. You may be struggling right now but a few new choices can totally change your life. I hope my training helps you, you can get to anywhere you want to go from wherever you are. Thanks for letting me serve you. Feel free to share this with your team if it fires you up.
Did This Help You? If so, I would greatly appreciate it if you commented below and shared on Facebook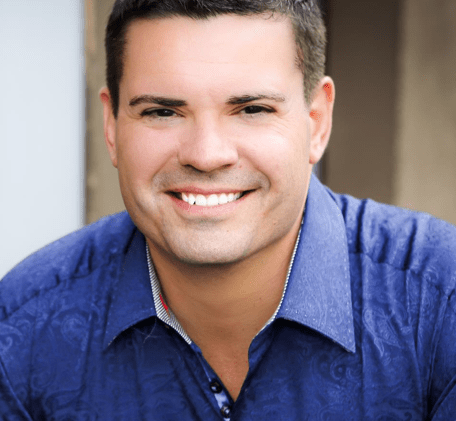 Ray Higdon's Network Marketing Blog
Skype: ray.higdon
Email: [email protected]
"I Teach You the Marketing, Mindset and Sales Strategies to Make More Money and Follow Your Passion!"
PS: If You Don't have a Team, Haven't Recruited Anyone (or less than 10 people), This is the Course you Should Get – Network Marketing Training Course
If you enjoyed this post on MLM Prospecting: How Even Shy People Can Recruit, retweet and comment please