If you are thinking of going Full Time in Network Marketing, this is what you need to know before making the switch.
Here I share the EXACTLY what you should do BEFORE you commit to Full Time.
The Honest Truth
It's NOT abundance of time that will dictate your success inside of network marketing. It's the management of that time.
[clickToTweet tweet="If you can't build your network marketing business part time, you probably can't build it full time." quote="If you can't build your network marketing business part time, you probably can't build it full time."]
It's just what I've seen over and over and over. I've seen way too many people quit their job too soon.
Loss of Duplication
When you quit your job and you're now a full time network marketer, there are going to be people that feel like they can't do what you do.
You think that, 'Wow, they're going to be so impressed.'
Unfortunately, you're going to have more people say, "Oh, you're full time? Oh yeah I can't do that. I mean if I was full time I could build it. But, I still have a job. I got to keep my job."
Now they're using it as an excuse.
You lose a percentage of the perception of duplication when you're a full time network marketer.
Should I Stay?
If you have to ask the question of, "Should I leave or should I not?"
Then you probably should stay.
I would much rather you have a steady income until you really are crushing it.
Wait until it's costing you money to go to that job rather than working your business. Because, one of the worst things is leaving a job too soon and then trying to go back.
That's not good for the soul. It's not good for the entrepreneur. It's just not good.
Cling onto that job as long as you can. If it's just horrible, then maybe get a different job or something along those lines. But don't leave that job too soon.
Suggestions If You Want To Go Full Time:
If you want to go full time, I would suggest you focus on one skill.
In the video below I share the one skill you will need to master if you want to crush it and go full time.
How was that? Powerful? If that was helpful, please leave a comment below. And, feel free to share with your teammates.
More Resources For You:
How To Build A Business Extremely Part Time
29 Sources of Leads so you never run out of people to talk to again
Super Effective Follow Up Strategy
Did This Help You? If so, I would greatly appreciate it if you commented below and shared on Facebook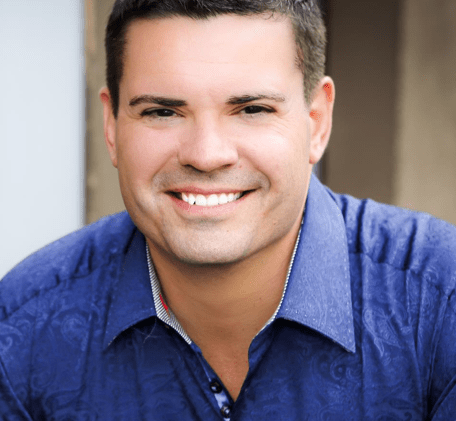 Ray Higdon's Network Marketing Blog
Skype: ray.higdon
Email: [email protected]
Periscope – Ray Higdon on Periscope
Considering Coaching? Check out my Work with Me tab and Survey where we Help People Everyday.
PS: If you haven't recruited anyone, or fewer than 10 people, This Course will Help (and is on Sale)
If you enjoyed this post about The Dirty Truth About Going Full Time In Network Marketing, retweet and comment please