This is for those that may fall prey to being sad on Valentine's day.
Although I am very blessed to be with my amazing wife who I am totally in love with, it wasn't always this way.
I hope to give those of you who may be single or in a not so great relationship some tips to help you.
Three Tips To NOT Be Sad On Valentine's Day
#1. Focus On What You Want & Create A Vacuum
I basically "ordered my wife". OK, not in the mail-order sort of way but more of the "Let me fully explore what I want in a relationship."
I had gone through a divorce and then been engaged and disengaged and was feeling pretty bummed about the whole premise of me finding the right woman for me. My buddy Gabe told me to write down a list of all the traits I really wanted in a woman and I did. I tucked it away and honestly forgot about it.
A year or so after doing that Jess and I were moving out of that house when I found the list only to realize that every single trait I had written down was 100% descriptive of Jess. I wrote down things like got along with my friends, liked me kids, had a great sense of humor, was grateful for the things I did for her and of course some physical traits too and she had them ALL.
What I mean by Create A Vacuum is create some space in your life that a perfect partner could occupy. Maybe it's emptying the drawers on the opposite side of the bed or cleaning out the garage to make way for a second car. Maybe it is making a small pot of coffee vs just one cup. I really believe those little things you can do to lay the groundwork can help.
#2. Be Grateful For Any Great Couples You Do Witness
This might be tough. This is advice given to me by a mentor when it comes to making money. You see, when I was dead broke I really hated seeing other people win big and couldn't stand when I would see someone make a ton of money yet me stay in stuckville.
My life turned a corner when I started making it a habit to witness those of massive success and instead of picking them apart and finding something negative about them but instead being grateful that they were showing what was possible.
You can do the exact same thing with couples and relationships. IF you are quick to find negativity with happy couples, I think you are repelling any possible chance of you ever meeting the right person.
#3. Embrace Yourself!
Who NEEDS a partner anyway??
OK, well, I do, but I fully recognize that a lot of people love the single life with no major commitments.
Focus on your career goals, travel wherever you want, find the power in this moment of being with yourself and make it an awesome life!
As cliche as it sounds, you have to love yourself before you can truly love someone else.
[clickToTweet tweet="You Have To Love Yourself Before You Can Truly Love Someone Else." quote="You Have To Love Yourself Before You Can Truly Love Someone Else."]
Hope these tips help you to avoid any sadness on Valentine's Day, either believe that your perfect person is on the way or embrace your awesome self!
More Resources For You:
How To Best Deal With Disappointment
Did This Help You? If so, I would greatly appreciate it if you commented below and shared on Facebook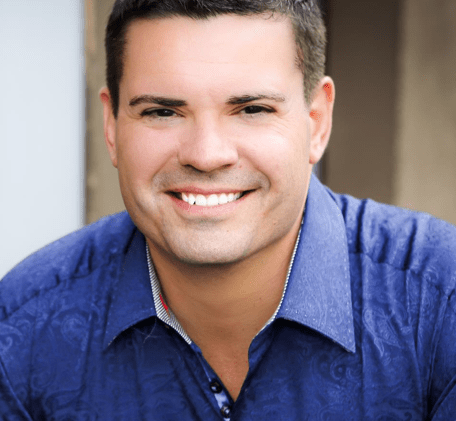 Ray Higdon's Network Marketing Blog
Skype: ray.higdon
Email: [email protected]
Periscope – Ray Higdon on Periscope
Considering Coaching? Check out my Work with Me tab and Survey where we Help People Everyday.
PS: If you haven't recruited anyone, or fewer than 10 people, This Course will Help (and is on Sale)
If you enjoyed this post about Three Tips To NOT Be Sad On Valentine's Day, retweet and comment please