Should you even bother with Self-Development as a Network Marketer?
Here are my thoughts on self-development and where you should be pouring your time and energy.
IF you want any level of success in Network Marketing, this will help you!
What is Self-Development?
Self-development is almost everything, but it's nothing without action.
Someone that is really knee-deep in self-development, but not taking any action.. NOTHING will happen.
No one's being impacted, no problems are being solved, no one's getting help, no one's losing weight, no one's feeling great, no one has more energy, no one's inspired, no one's being moved.
Study Time Is The Preparation For Action
[clickToTweet tweet="ACTION is key, NOT Self-Development" quote="ACTION is key, NOT Self-Development"]
I believe that you are given obstacles that are the size of your personal development.
And so when you have those uncomfortable obstacles, when you have those roadblocks, when you have those punches in the face… those are opportunities and those are lessons to be learned.
Before every breakthrough I've ever had, I had a breakdown first.
For example:
I don't regret losing every dime I ever made when I was in real estate. In 2008, I was 31 years old. I had been working hard my whole life. I have been working my way up different corporate ladders since I was 19 years old and I lost every dime I'd ever saved or made. All zeroes, flatline, dead broke.
You know, I don't regret that. It helped me rebirth myself. It helped me learn the importance of a dollar, the importance of saving, the importance of investing, the importance of getting mentors and being coachable. Also, it taught me that when you make money, you should actually save some in smart vehicles. And, you should prepare yourself for the rainy days.
"You should have three to six months of all your overhead expenses and bills in an account somewhere for a rainy day. People tell me, 'Dave, you should think more positive.' I am positive. I'm positive it'll rain." – Dave Ramsey
And so what he's saying there is that no matter what happens, there's going to be challenges throughout your life.
So, Should You Bother With Self-Development As A Network Marketer?
Was that helpful? If this was helpful, please comment below and let me know what you think. Feel free to share with your teammates.
More Resources For You:
How to Develop Your Self-Development Plan
29 Sources of Leads so you never run out of people to talk to again.
30 Affirmations for Success and Growth
Did This Help You? If so, I would greatly appreciate it if you commented below and shared on Facebook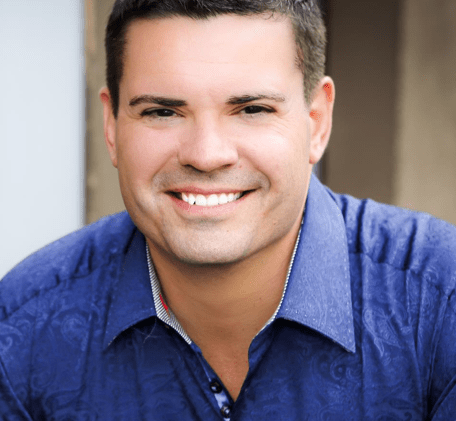 Ray Higdon's Network Marketing Blog
Skype: ray.higdon
Email: [email protected]
Periscope – Ray Higdon on Periscope
Considering Coaching? Check out my Work with Me tab and Survey where we Help People Everyday.
PS: If you haven't recruited anyone, or fewer than 10 people, This Course will Help (and is on Sale)
If you enjoyed this post about Should You Bother With Self Development As A Network Marketer?, retweet and comment please