How do you reach out to Network Marketing Teammates who have gone MIA?
I don't mean the Miami International Airport. I mean missing in action.
What do you do?
Here I will share exactly what you should do with Long Gone Teammates.
How To Reach Out To Long Gone Network Marketing Teammates
Here's the truth.
I heard this phrase, and I agree with it for the most part.
The phrase is:  "It's Easier to Birth A Baby than it is to Raise The Dead"
[clickToTweet tweet="'It's Easier to Birth A Baby than it is to Raise The Dead'" quote="'It's Easier to Birth A Baby than it is to Raise The Dead'"]
For the most part, I actually agree with that. One, I do think that's scientifically true.
And, I think that the analogy is also true.  I really believe that people with a team do spend way too much time trying to prevent quitters. Or trying to hang on to that last little thread that one of their teammates is hanging on by. Versus going out and recruiting more people.
Now I'm not saying that insensitively. I'm not saying that if someone shows a weakness they shall be destroyed. I'm not saying that. But I'm saying I think a lot of team leaders spend WAY too much time trying to talk a quitter out of quitting.
The best you're usually going to get, if you're successful in a big, long, Braveheart, paint your face speech to prevent a quitter from quitting… is them just not quitting.
NOT get them fired up, NOT them going and building a team, NOT them going and conquering the world, but they're just then stay on auto ship.
Prevent Teammates From Leaving
1. Have A Culture In Your Team That Is Awesome
Have a culture that people want to go to.
There is a phenomenon in certain network marketing companies that when a big leader leaves, the culture is so good no one really goes with him.
Have that kind of culture.
Have a culture that is powerful, that acknowledges people, that recognizes people, that teaches people, that provides value, inspiration, good examples, and good stories.
Look for things that you can appreciate and share with a group. Have the barbecues, have the pool parties, have the special meetings at events with your team.
Have a culture that is uplifting, powerful, and awesome.
2. Look For Those Who Are Looking
What do I mean by this? In the video below I explain the #1 way to save your time and ENERGY while building your business faster.
What did you think of that? Easy right? Let me know what you think in the comments below. Feel free to share this with your teammates.
More Resources For You:
How To Set Expectations For New Teammates
How To Attract and Recruit Strong MLM Leaders
29 Sources of Leads so you never run out of people to talk to ever again
Did This Help You? If so, I would greatly appreciate it if you commented below and shared on Facebook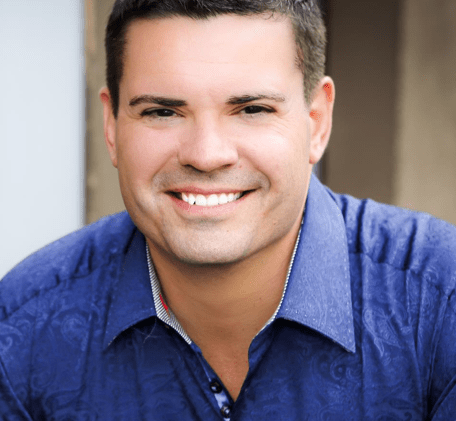 Ray Higdon's Network Marketing Blog
Skype: ray.higdon
Email: [email protected]
Periscope – Ray Higdon on Periscope
Considering Coaching? Check out my Work with Me tab and Survey where we Help People Everyday.
PS: If you haven't recruited anyone, or fewer than 10 people, This Course will Help (and is on Sale)
If you enjoyed this post about How To Reach Out To Long Gone Network Marketing Teammates, retweet and comment please