Is your prospect not playing ball? They're not doing what you want them to do?
In this post I share exactly what you need to do to get them to take you seriously.
How To Get Your Prospect To Take You Seriously
If you're saying, "Hey, how soon can you watch the video and I'll follow up with you and we'll see if this thing's a fit for you or not."
And, your prospect responds, "Aah, you know what, I'll watch it and I'll just get back to you."
Just know this, plan on them NEVER getting back to you.
If you can't set a time with your prospect, plan on them NEVER getting back to you.
If you can't set a time with your prospect, plan on them NEVER getting back to you.
Click To Tweet
Just plan, "Okay, I will never hear from them ever again." And you can wish them luck.
OR you can try a little bit different approach…
If someone says, "Oh, I'll get back to you," I might say something like:
"Well, tell you what. I apologize but we really treat this like a business. Why don't you let me know when would be a good time for us to communicate and then I'll send you the link right before."
Just know that if someone is just refusing to do that, you can give them the link if you want. But, don't ever plan on them following up with you. Because they won't.
Posture Yourself
I never got this because I was postured in my approach.
If you're not postured, you're going to be drawing false conclusions around what people are saying to you. You're going to think that what they're saying is the actual objection, when the real objection is they don't see you as powerful as you could be.
They don't see you postured and they don't see that you have the belief in yourself.
See Their Hidden Questions & Objections
Now, what about their questions? In the video below I share what they are REALLY asking.
Again, set a follow up time. Or, plan on them NOT getting back to you.
For more on posturing yourself, check out this post: Posture For You & Your Team
What did you think of that? Was it helpful? Let me know your thoughts in the comments below. And, feel free to share this with your team.
More Resources For You:
The Best Voicemails To Leave Your Prospect
Training on MLM Recruiting and Cold Market
Did This Help You? If so, I would greatly appreciate it if you commented below and shared on Facebook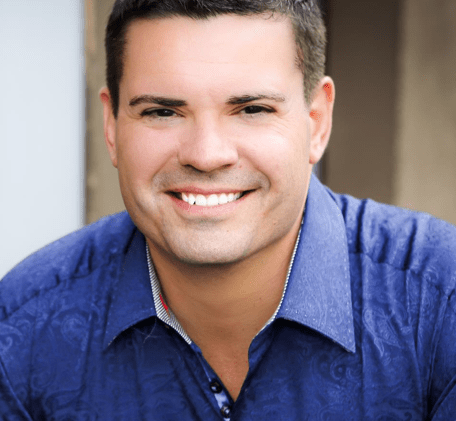 Ray Higdon's Network Marketing Blog
Skype: ray.higdon
Email: RayLHigdon@RayHigdon.com
Periscope – Ray Higdon on Periscope
Considering Coaching? Check out my Work with Me tab and Survey where we Help People Everyday.
PS: If you haven't recruited anyone, or fewer than 10 people, This Course will Help (and is on Sale)
If you enjoyed this post about How To Get Your Prospect To Take You Seriously, retweet and comment please