One of the most important network marketing tips I can share with you is the very first step toward success.
If you are serious about success this will help you, feel free to share with others if you get value.
Heads Up – Major Value Coming!
Today is day two of our Speak your Team Rich event and it is rocking! We have people from Germany, Dubai, Norway, Portugal, England, Canada and all over the US that flew into Fort Myers, Florida for our event. For those that couldn't make it I am going to share some of the mindset secrets we are teaching this weekend on Monday in a webinar that you can attend. Click Here to Register
Network Marketing Tips on Success
The question I was asked on our Periscope channel was, what came first? Your success or your morning routine.
It's a great question. I would kind of guess that most people would guess my answer, but it's important for people to hear. That's why I took the question. Absolutely, my routine.
I was so consistent prospecting, marketing, studying, affirming, all these terms. I was so consistent for months, and months, and months before I created any level of success.
That's something that you need to understand. You need to understand that success, money is a result from your prior actions.
A lot of people come on and they're like, "How do I make more money?" The question really should be, "How do I take different actions? How do I have different habits?"
If you want to know, "How good are my habits right now?" Look at your results. Because your results came because of your habits. If you don't have good relationships, if you don't have money in the bank, if you don't have bills paid on time, that means your habits aren't great. That's what it means.
You need to understand that comes before the results. That should help you. Because it's very frustrating to think, "Boy, I wish I knew how to make money." Your actions are what will bring the money to you.
If you don't have a good morning routine, feel free to check out the below posts on things I do that have helped me create success.
The First Step To Success and some Network Marketing Tips
Was this helpful? Feel free to share if this helps you know what to do.
Did This Help You? If so, I would greatly appreciate it if you commented below and shared on Facebook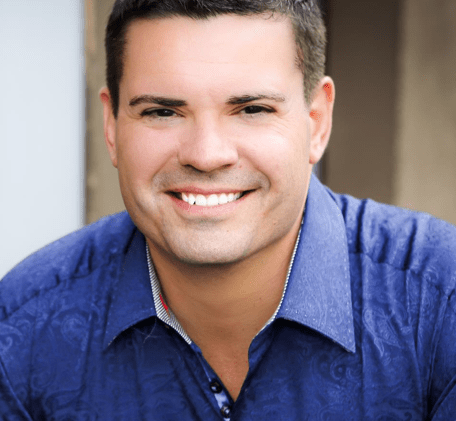 Ray Higdon's Network Marketing Blog
Skype: ray.higdon
Email: [email protected]
Periscope – Ray Higdon on Periscope
Considering Coaching? Check out my Work with Me tab and Survey where we Help People Everyday.
PS: If Your Upline Does Not Have a Step-By-Step Blueprint For ONLINE Marketing Success, Check This Out (Unless You Already Have Too Many Leads) – Click Here For Instant Access
If you enjoyed this post on Network Marketing Tips: First Step to Success, retweet and comment please