Is your company's product being sold cheaper elsewhere?
Here is what you need to do to get prospects to buy from you and your reps.
What To Do If Your Network Marketing Products Are Being Sold Cheaper Elsewhere
What do you do when there are other distributors that are selling the product you represent BELOW normal prices?
So, there are two things I recommend doing.
Number One
So first, any example of other distributors that are selling the product you represent below normal prices, I would send to the company. And hopefully, a good company, will take a look into that.
Obviously they're busy, but they can go to Amazon. They can go to different places and say, "Hey, that product can't be sold here."
It does take some time and work on their end with their legal team, ect.
Number Two
If I'm dealing with a prospect who brings that up, I'm going to create doubt.
So, years ago, actually my first network marketing company, we would have this happen every once and a while where people were selling the health and wellness products cheaper online. I think back then it was on eBay.
So, any time someone brought that to me and said, "Hey, I can get these on eBay a lot cheaper." I wanted to create doubt.
I would say, "You know what, honestly, if you're seeing it for a much lower price, I don't know that I would buy it. I don't know if you know, but this stuff does expire. And I have heard of people that sell expired stuff online and it's a real pain to get a refund. So I would either get it and know that it's fresh and know that you're getting the real deal, or probably not get it. And so if the option is I want to get it cheaper, I would probably save your money there."
That's how I handle that sort of thing. And, I don't know if I had very many, if any, people say, "I'm just going to get it cheaper."
I mean, think about it. If someone comes to you with discounted sushi, are you buying that? "Hey, you can pay $10 a roll in there or I got these for $2.50."
If someone comes to you with discounted sushi, are you buying that?
Click To Tweet
Are you going to buy that?
Was that helpful?
Let me know what you think in the comments below. And, feel free to share this with your team.
More Resources For You:
How To Get Massive Results Leading With Your Product
How To Motivate Reps Who Only Want To Get Products Paid For
Did This Help You? If so, I would greatly appreciate it if you commented below and shared on Facebook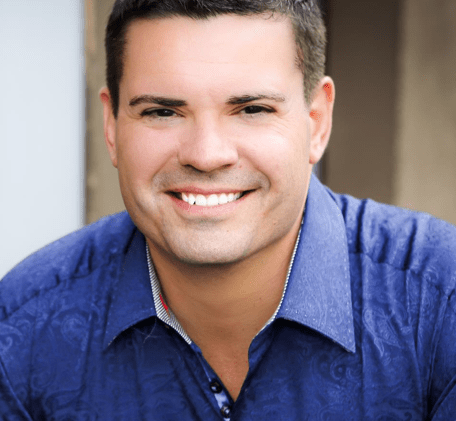 Ray Higdon's Network Marketing Blog
Skype: ray.higdon
Email: RayLHigdon@RayHigdon.com
Facebook – Facebook.com/rayhigdonpage
Considering Coaching? Check out my Work with Me tab and Survey where we Help People Everyday.
PS: If you haven't recruited anyone, or fewer than 10 people, This Course will Help (and is on Sale)
If you enjoyed this post about What To Do If Your Network Marketing Products Are Being Sold Cheaper On eBay Or Elsewhere, retweet and comment please