Do you want to motivate your network marketing reps to start doing more than the bare-minimum to get their products paid for?
Here is EXACTLY how to get your team to take action to get more sales and get more recruits.
How Do You Motivate Network Marketing Reps Who Only Want To Get Products Paid For?
It's something that I always quote my buddy Johnny Wimbrey. He says, "I teach people how to create success. I can't teach people how to want to create success."
[clickToTweet tweet="'I teach people how to create success. I can't teach people how to want to create success.' – Wimbrey" quote="'I teach people how to create success. I can't teach people how to want to create success.' – Wimbrey"]
I'm going to give you a couple strategies here.
Number One
Earlier in life, I used to try to get people who didn't want to do what I wanted them to do…. to do it.
What I found to be so much easier, so much more powerful, and so much more joyous… was NOT doing that.
But instead, looking for people who WANT what I would like to help them get.
While you're attempting to motivate, inspire, empower, to all that to individuals that don't really have those desires, your leaving behind hungry people.
It'd be super cool if every person wanted to be a seven figure earner, six figure earner. But that's just not the case.
While you're attempting to put war paint on the faces of the ducklings, the eagles are over here (or people who want to be eagles), and they're like, "Man, wish someone would reach out to me. Wish someone would work with me, would help me build my team, would come to my area."
I would really encourage you to start looking for people who are looking for massive success. Start looking for people who are hungry to create success.
Don't Ignore The Others
That doesn't mean ignore the others. I'm not saying that at all. I would just be very careful in the desire of the people not doing much.
I would look for who's hungry. Not needy. Very different.
Who's needy?
They are the ones that NEED to make money. They really NEED to pay their bills. They really NEED more stuff in their life.
The reason they usually NEED it is because they didn't take action in the past or their habits have created that need.
Look for who is hungry. When it comes to those individuals, I would encourage you to drill through.
Number Two
Encourage them to attend the events. Encourage them to plug into the team trainings.
You may get some inspiration later on in life. I've had people that weren't really that hungry but once they got around some of the cool people on the team, got hungrier. Nothing wrong with that.
But in the meantime, focus your attention on those that really want to run hard.
That helpful?  Drop a comment below and let me know what you think. Love to hear your feedback. Feel free to share with your teammates.
More Resources For You:
29 Sources of Leads so you never run out of people to talk to again.
Did This Help You? If so, I would greatly appreciate it if you commented below and shared on Facebook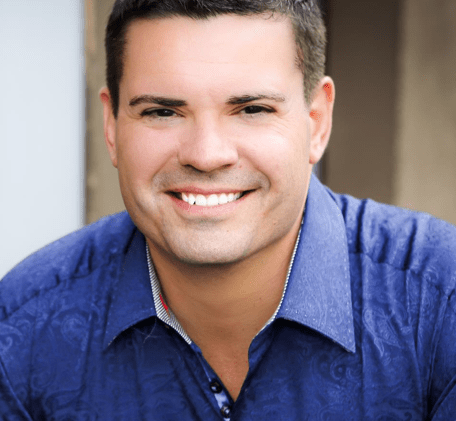 Ray Higdon's Network Marketing Blog
Skype: ray.higdon
Email: [email protected]
Periscope – Ray Higdon on Periscope
Considering Coaching? Check out my Work with Me tab and Survey where we Help People Everyday.
PS: If you haven't recruited anyone, or fewer than 10 people, This Course will Help (and is on Sale)
If you enjoyed this post about How To Motivate Network Marketing Reps Who Only Want To Get Products Paid For, retweet and comment please