Here are our best MLM tips when it comes to running one on one meetings.
One on One meeting are a POWERFUL way for YOU to build your business, feel free to share with others.
MLM Tips on Running One on One Meetings
A great model to visualize is the meeting funnel.
One on one meetings lead to home meetings that lead to big shot meetings that lead to corporate events. (Big shot meetings are where you have built a local team big enough to get one of the bigger earners in your upline or the company to want to come to your area)
IF you want to create massive success in network marketing, you MUST get eyeballs on the presentation, HOWEVER you want to do that. I admittedly have done way more home meetings than one on one meetings but I am also very comfortable (after years of practice) presenting in front of a group.
One on one meetings are a powerful way for you to meet with people, expose them to what you have going on and collect a decision and or invite them to the next meeting. Two of my mentors and friends, Troy and Jeff, taught me to always BAM FAM (Book a meeting from a meeting).
In the below video I share my best MLM tips for those that want to do one on one meetings, what to watch out for, what to avoid and of course what to actually do. I think you get massive value from these tips IF you are serious about growing your team.
Here are some related resources that may help you and your journey as well, chock full of MLM tips that actually work! By the way, you CAN build an empire without ever doing one on one meetings but they can be very effective AND might be a great choice for you to use in conjunction with all the other things you are doing
Five MLM Tips for running Home Meetings
The ONE CD every Network Marketer Should Start With
Was that helpful? What if everyone in your company or team started doing more one on ones? Feel free to share!
Did This Help You? If so, I would greatly appreciate it if you commented below and shared on Facebook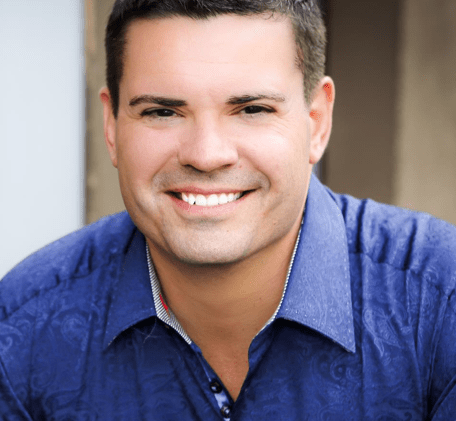 Ray Higdon's Network Marketing Blog
Skype: ray.higdon
Email: [email protected]
Periscope – Ray Higdon on Periscope
Considering Coaching? Check out my Work with Me tab and Survey where we Help People Everyday.
PS: If You Don't have a Team, Haven't Recruited Anyone (or less than 10 people), This is the Course you Should Get – Network Marketing Training Course
If you enjoyed this post on MLM Tips: How to Run One on One Meetings, retweet and comment please