Happy Mother's Day! Today is my wife's first Mother's Day and though I would dedicate this blog to her.
Normally we are very focused on serving you with training but today, it's all about my wife!
What About My Mom?
Big shout out to my Mom Beverly! I wrote her this poem a few years ago and am forever grateful to her. She is such a huge impact and help on my life and words cannot express how much I appreciate my Mom. Thank you for all you have done for me and my family Mom, you are amazing.
Happy First Mother's Day!
As of October 8th, 2015 I knew that I had an amazing wife, an amazing business partner and one sexy woman by my side. When Sabrina Marie Higdon was born on October 9th I learned that I had all those things AND an amazing Mom.
Jess stood by my side when I was dead broke. She was working at the Nordstrom makeup counter when I was trying to "find myself", was in foreclosure and she even started paying my utility bills. Like I shared at our last event, guys, you just need to find yourself a hard working woman to pay your bills! (that is a joke). Bottom line is Jess stood by me when she honestly shouldn't have and now I get to watch her be such an amazing Mother.
There are a few things that Jess absolutely loves. Horses, her parents, sushi, coffee and I am somewhere up there but certainly below coffee. During her pregnancy she gave up all coffee and pretty much ate all organic the entire time and avoided all her fave foods if they were on the "try not to consume" list during pregnancy. She was an amazing Mom before little Sabrina was even born.
Now I get to see her teach Sabrina all day long and funnel her energy  into raising our beautiful daughter.
Thank you Jess for sticking by me when times weren't easy and that wasn't an easy decision. Thanks for being such a great example of a human being that inspires me and I am positive also inspires our child. Thank you for being such a caring person and I am honored to spend the rest of my life with you. Love you with all my heart and here's to you on your special day!
Did This Help You? If so, I would greatly appreciate it if you commented below and shared on Facebook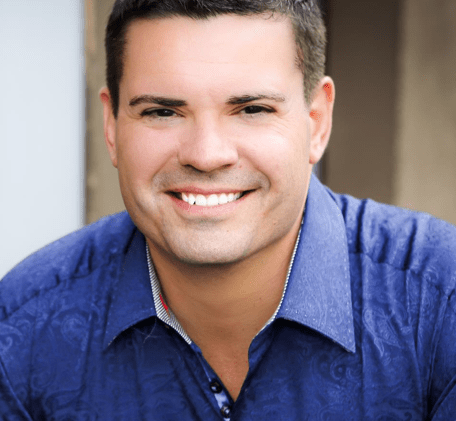 Ray Higdon's Network Marketing Blog
Skype: ray.higdon
Email: [email protected]
Periscope – Ray Higdon on Periscope
Considering Coaching? Check out my Work with Me tab and Survey where we Help People Everyday.
PS: If You Don't have a Team, Haven't Recruited Anyone (or less than 10 people), This is the Course you Should Get – Network Marketing Training Course
If you enjoyed this post on Happy First Mother's Day Jess!, retweet and comment please