Is this blasphemy? What could possibly be a flaw in one of the most influential books of all time, Think and Grow Rich?
There is a reason why so many people attribute some of their success to this book but there's also a reason why not everyone gets the same results.
The Flaw in Think and Grow Rich
Have I just gone off the deep end? How dare I question Think & Grow Rich, right, because so many. Here's the difference. If you ask successful people what was an influential book to them, many of them will name Think & Grow Rich, but there's a problem, and I wondered how come there are a lot of people out there that have read Think & Grow Rich that aren't rich, that aren't wealthy, that haven't had success? They read the book. I mean, if other people say that the book helped them, why didn't it help them?
There is a particular way successful people read books like think and grow rich that is much different than how others read it and other books like it.
Just like in most other things it is not just WHAT you do, but HOW you do it, that even extends to reading. In the below video I talk about how I read think and grow rich and how every person that ever achieved a result from it read it and it may just challenge how you consume information.
Watch the below video to learn what I am talking about and I truly hope it helps you with your future learning efforts!
Want MORE Mindset training? Here are a few more resources:
Network Marketing Tips to Improve your Mindset
Three ways to Improve your Money Mindset
Seven Best Millionaire Mindset Secrets
Was that helpful? Feel free to share and if you got value, drop me a comment below!
Did This Help You? If so, I would greatly appreciate it if you commented below and shared on Facebook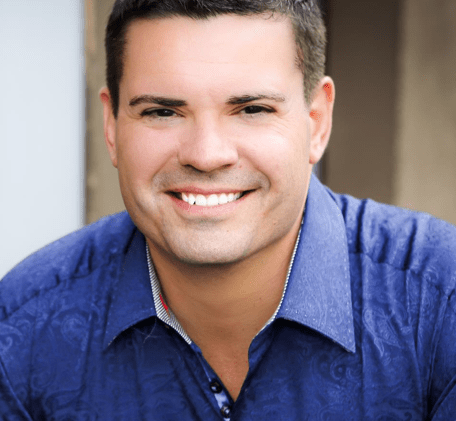 Ray Higdon's Network Marketing Blog
Skype: ray.higdon
Email: [email protected]
Periscope – Ray Higdon on Periscope
Considering Coaching? Check out my Work with Me tab and Survey where we Help People Everyday.
PS: If You Don't have a Team, Haven't Recruited Anyone (or less than 10 people), This is the Course you Should Get – Network Marketing Training Course
If you enjoyed this post on The Flaw in Think and Grow Rich, retweet and comment please