Want my MOST effective cold market prospecting script? This script will absolutely help you recruit more people into your business.
Feel free to share this video with your downline, teammates or friends that might want network marketing cold market tips.
Want More Network Marketing Cold Market Tips?
3 Cold Market Prospecting Tips from a Super Recruiter
30 Simple Questions for MLM Recruiting
More Effective Network Marketing Cold Market Tips
**Brand New Cold Market Recruiting Scripts**
This past weekend we had our annual event, Top Earner Academy, and we taught warm and cold market prospecting techniques and then had the audience role play. As I am ALWAYS digging into better ways to use psychology to achieve more results, I've come up with an even better cold market prospecting script for those that want to recruit more strangers EFFECTIVELY.
The below video contains a thorough review of my best network marketing cold market tips as well as the brand new tweak to my cold market recruiting scripts. This is absolutely something you may want to share with your teammates and downline.
I believe the little tweak I added to our already powerful cold market prospecting approach should help you get 10-20% more numbers from strangers when you prospect them. It is super simple to follow too.
Video Breakdown of my Updated Cold Market Prospecting Script
Was that helpful? Did you like the new twist? Try it out! This should make talking to strangers very easy for you, now it is YOUR turn to go out there and change the world! IF you found this valuable feel free to share and would love you to drop a comment below if you have a sec.
Did This Help You? If so, I would greatly appreciate it if you commented below and shared on Facebook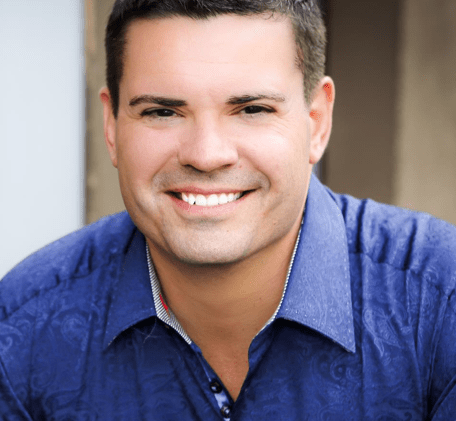 Ray Higdon's Network Marketing Blog
Skype: ray.higdon
Email: [email protected]
"I Teach You the Marketing, Mindset and Sales Strategies to Make More Money and Follow Your Passion!"

Considering Coaching? Check out my Work with Me tab and Survey where we Help People Everyday.
PS: If You Don't have a Team, Haven't Recruited Anyone (or less than 10 people), This is the Course you Should Get – Network Marketing Training Course
If you enjoyed this post on Cold Market Prospecting Script to Recruit More, retweet and comment please