Interested in getting more results with cold calling?
In this training, I share my suggestions on how to use cold calling to get more sign ups.
Cold Calling
As we gear up for Top Earner Academy (February 9th-11th, in Orlando, FL), I thought this may help you in your network marketing goals.
When it comes to cold calling, I was always a fan of fastest qualification. Which technically is more sorting versus closing.
Sorting and seeing who is open.
When I was in real estate I would call these for sale by owners. Now, I was an investor, and often I would talk to a for sale by owner who had been trying to sell their home for a long time. They wanted to get sold, and for whatever reason they weren't able to get it sold. I had to come in and get it at a price good enough that I could go to somebody else, and sell my contract. And, I just love the fastest qualification. I developed, I didn't really read it anywhere, but I just developed ways of fastest qualification and sorting.
"Hey, I see that you're selling your house for $250,000. I wish I could give you that, the very best I could do is 149. Now, I know that's not what you're looking for. You certainly could try to list it with a realtor, or try some other method, but that's what I would have to come in at."
Fast.
Speed of Disqualification
So Speed of Disqualification. Who backs that up? The stories for Go for No backs that up. They've studied across different sales organizations.
How quickly can you get a no? How quickly can you get off the phone with them? When it comes to cold calling, I think that is really key.
What To Say
It's really popular to call signs, like realtor signs.
If I was calling a realtor sign, I'd say,  "Hey, I saw your realtor sign and listen we actually work with a lot of realtors. I don't want to take a bunch of your time, but I'm just calling to see if you'd be at all open to make some additional money without interfering with what you're doing in real estate?"
How many times can I say that? A LOT.
It's Fastest Qualification man. When I comes to cold calling, it's just the name of the game.
Did you find that helpful?
Let me know what you think in the comments below. And, feel free to share this with your teammates.
More Resources For You:
The Best Network Marketing Script For Realtors
Why People Will Join You If You Are Brand New
29 Sources of Leads so you never run out of people to talk to again.
Did This Help You? If so, I would greatly appreciate it if you commented below and shared on Facebook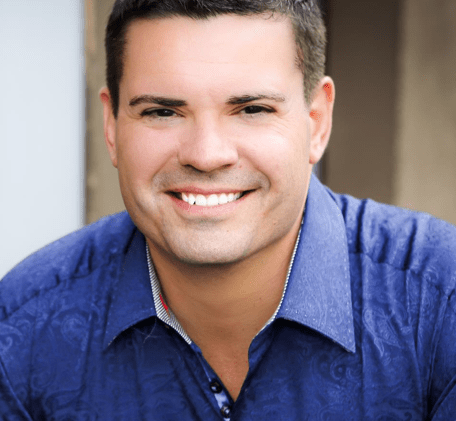 Ray Higdon's Network Marketing Blog
Skype: ray.higdon
Email: RayLHigdon@RayHigdon.com
Facebook – Facebook.com/rayhigdonpage
Considering Coaching? Check out my Work with Me tab and Survey where we Help People Everyday.
If you enjoyed this post about Cold Calling And How To Get More Network Marketing Recruits, retweet and comment please