Do you badly want to build your MLM team but your warm market just, well, sucks?
This will share how to grow a huge network marketing team without having to rely on having a supportive warm market.
Building your MLM Team without your Warm Market
You can build an empire online, offline, cold market or warm market. Any of those scenarios. In my opinion you just can't build it without the telephone. There is one thing that you absolutely must need, that you must have should I say, is the phone. I know a lot of top recruiters that use the internet. They all utilize the phone. All of them.
That doesn't mean they're cold calling. I'm not saying that. They are using the phone to close more people. Lot of times when they hear "online" they think that it's through some little Facebook chat, or some magical funnel that funnels people into their network marketing team. They get rich from a system. That's not typically the case.
You can do marketing, you can create funnels, you can have capture pages, you can have all the fancy schmancy to generate leads but you better learn how to connect with those leads and determine their needs. That's where the magic happens. It is not in the generation of lead, because lead generations is pretty easy. You know, you just kind of got to do a little bit of work there.
If you have no idea how to generate a lead you may want to check out my training here, it's a full blown training on how to attract more people to you and a lot of people like it.
As far as can you build online? Of course you can. I will throw it out there, that if you are in something that you believe in, why wouldn't you talk to your warm market? Just to see if they're open? I wouldn't try to close them. You don't have to hard close anybody. If you believe in something, why not at least tell them about it. See if they're open at all and take it from there.
The below video goes into a little more detail and here are some helpful articles around this topic to help you grow your team even when you don't have a great warm market:
My wife built a $10k per month income all outside of her warm market, this training shares EXACTLY how she did it
Build your MLM Team (guest interview with our friend and Diamond client Cedrick Harris)
How to Get Started with Online MLM Prospecting
If you have others that are serious about building their MLM team, feel free to share this with them
Was this helpful? Feel free to share and comment
Did This Help You? If so, I would greatly appreciate it if you commented below and shared on Facebook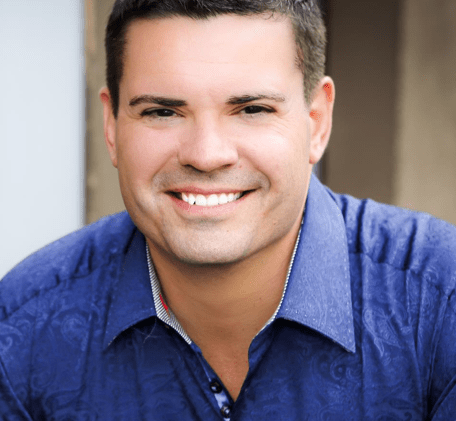 Ray Higdon's Network Marketing Blog
Skype: ray.higdon
Email: [email protected]
Periscope – Ray Higdon on Periscope
Considering Coaching? Check out my Work with Me tab and Survey where we Help People Everyday.
PS: If You Don't have a Team, Haven't Recruited Anyone (or less than 10 people), This is the Course you Should Get – Network Marketing Training Course
If you enjoyed this post on Building your MLM Team without a Warm Market, retweet and comment please