This video will help you learn exactly how to build a Network Marketing team.
You will learn how to motivate your downline and how to succeed at multi level marketing.
Want to Learn How to Motivate Your Downline?
Let me guess…
Maybe you recruited a few people and now you are waiting on them to "get motivated"?
The truth is
You, more than likely, CANNOT motivate them
But you CAN inspire them! More tips like this are in the video below.
How to Succeed at Multi Level Marketing
The truth is you DO need to get duplication and you do need to learn teambuilding but you have to adopt the attitude that you will have to keep going UNTIL you find the right set of people that are going to be independently motivated and unstoppable but there are some things you can do to increase those chances.
More Resources on Team Building
10 Network Marketing Tips for Teambuilding
3 Brand New Suggestions for Team Building
If you want to learn how to build a STRONG team in Network Marketing, watch the below video.
How to Build a Network Marketing Team
Was that helpful? Hope this post helps you with understanding How to Build a Network Marketing Team. It doesn't matter if you have yet to build a team or if you have recruited some people and they aren't producing, you can turn that ship around at ANY time. Go bring new people in and you might be surprised that some of your people that have been in a long time and haven't done anything will actually get inspired by YOUR actions and YOU rank advancing.
Who else needs to hear this? Feel free to share and comment below if you have a favorite tip I shared.
Did This Help You? If so, I would greatly appreciate if you commented below and shared on Facebook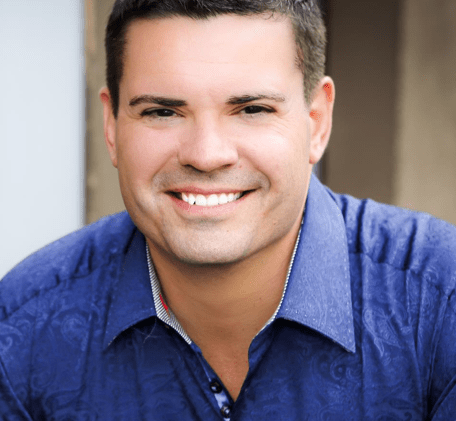 Ray Higdon's Network Marketing Blog
Skype: ray.higdon
Email: [email protected]
"I Teach You the Marketing, Mindset and Sales Strategies to Make More Money and Follow Your Passion!"
PS: If You Don't have a Team, Haven't Recruited Anyone (or less than 10 people), This is the Course you Should Get – Network Marketing Training Course
If you enjoyed this post on How to Build a Network Marketing Team, retweet and comment please