Want to learn how to use Social Media for Recruiting? These four quick tips will help!
Watch the short video below to learn how to use social media for recruiting people into your business or opportunity.
Social Networking Recruitment
There are two social environments that if you are a serious network marketer you may want to consider learning.
You may want to learn how to use social media for recruiting as well as how to be in a social environment like an offline networking meeting and be able to recruit people.
Today we will talk strictly about marketing and prospecting practices for using Social Media for recruiting.
Why Does This Need to Be Taught?
The main reason this needs to be taught is MOST of your teammates are on Facebook and other social media platforms and they suck at prospecting. They are spamming people, coming across desperate and most have no idea why they are getting rejected, ignored or even un-friended.
These four tips on using social media for recruiting will help every single person in your team, be sure to share this with them or tag them on Facebook under this post.
More Resources on Social Media for Recruiting
Tips on How to Use Social Media to Recruit Local
My wife's exclusive training for Social Media Prospecting
Social Media Prospecting Tips from Naples Beach
Were those tips cool? Hope you enjoyed them, which tip do you think is most important? Again, your teammates are all on Social Media and most of them are doing it wrong, feel free to share this with them and comment below which tip you liked the most!
Did This Help You? If so, I would greatly appreciate it if you commented below and shared on Facebook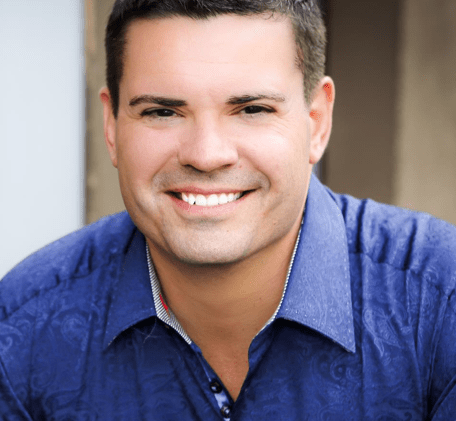 Ray Higdon's Network Marketing Blog
Skype: ray.higdon
Email: [email protected]
"I Teach You the Marketing, Mindset and Sales Strategies to Make More Money and Follow Your Passion!"
PS: If You Don't have a Team, Haven't Recruited Anyone (or less than 10 people), This is the Course you Should Get – Network Marketing Training Course
If you enjoyed this post on 4 Tips for Using Social Media for Recruiting, retweet and comment please