<<<<====Share Over Here =)
Three Tips to Social Media Recruiting Success
Struggling with your social media recruiting? Is it tough to figure out how to connect on Facebook and other online networks?
Watch this short video for three powerful tips to help you sponsor more reps using the Internet.
Most People Do This on the Internet
Most network marketers go to the Internet out of weakness. They don't want to take the time to learn how to properly prospect or even communicate so they figure the sheer numbers online will work to their advantage so they don't bother learning the RIGHT way to prospect and connect.
The problem with that thinking is two-fold.
1. People are now immune to mass pitches and spammy messages. When the Internet was brand new you could send a spam message and people had no idea it wasn't a personal message and you could get results. Now even your most beginner of Internet user is LOOKING to see if your approach is spammy.
2. They are human beings. Yes, there are more people online than in your neighborhood but they are still human beings with emotions, feelings and self respect. Break the rules of social media recruiting and  you will more than likely not have a shot to approach them a second time.
Inside the below video I share with you three powerful social media recruiting tips AND a FREE resource you can check out to dive even deeper.
Video: 3 Social Media Recruiting Tips
Was that helpful? Be honest, how many people do you know need these tips? We need to help people understand a better way of communicating their business on social media as the spammers make us ALL look bad. Share this around to your teammates and on social media so more people in our profession learn smarter ways of building their business!
Appreciate any comments below!
To Your Abundance!
Did This Help You? If so, I would greatly appreciate if you commented below and shared on Facebook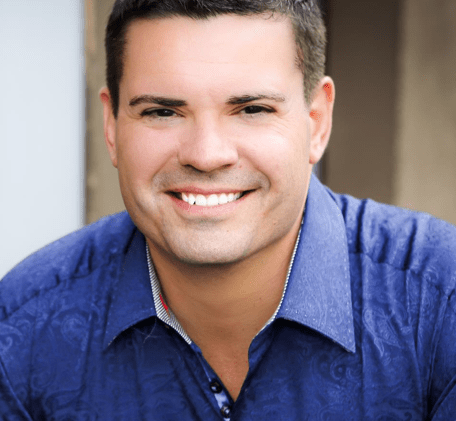 Ray Higdon's Sales and Marketing Blog
Skype: ray.higdon
Email: [email protected]
"I Teach You the Marketing, Mindset and Sales Strategies to Make More Money and Follow Your Passion!"
PS: FREE TRAINING: Enter your name and email to watch the very latest training on Social Media Recruiting by my amazing wife, Grab it Now while we have it up! – Click Here

If you enjoyed this post on Three Tips to Social Media Recruiting Success, retweet and comment please