$1,000 Cold Market Recruiting Tips Giveaway
Today we share how we are giving away $1,000 worth of Cold Market Recruiting products, learn how to win!
Simply follow the instructions and there will be TEN winners!
Cold Market vs Warm Market
IF you have been following me for any length of time you know that I am a huge fan of cold market recruiting as there are more people you don't know than you do know and many people you recruit into network marketing will NOT have a great, responsive, warm market.
Cold market are all the people you don't currently know and we teach lots and lots of strategies on how to connect with strangers, online and offline, so you can build your network marketing business faster.
Today I am gonna share how I am giving away ten copies of my Cold Market Recruiting Blueprint with a real simple giveaway we are doing and YOU get to be the teacher!
Here are some cold market recruiting trainings I have done in the past:
Cold Market Recruiting Training (Full training)
Cold Market Recruiting for Strangers
Cold Market Prospecting Training
You will hear me reference this in the below video but want to make sure you register for this, on Tuesday night we are doing a training with my bud and cold market recruiting beast Chris Carroll. You can register here and be prepared to learn exactly how to approach, prospect and recruit total strangers. Chris does this on a daily basis and is going to show you exactly how you can too without being afraid or weird. Feel free to share that link with your teammates to help them get better at cold market prospecting and recruiting. Chris is going to share cold market vs warm market, the BEST place to cold market and his proven cold market recruiting scripts. Here is the link to share – https://rayhigdon.com/mcmp
Details of the $1,000 Giveaway for Cold Market Recruiting Tips Giveaway
So, you gonna play? Hope you win! Just to recap:
1. Register for the Cold Market Recruiting training on Tuesday
2. Share this post on Facebook
3. Comment below with your very best Network Marketing Cold Market Tip
We will pick the (10) lucky winners on Wednesday!
Good Luck!
Did This Help You? If so, I would greatly appreciate if you commented below and shared on Facebook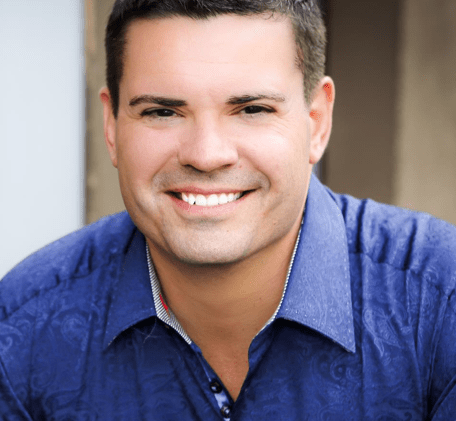 Ray Higdon's Network Marketing Blog
Skype: ray.higdon
Email: [email protected]
"I Teach You the Marketing, Mindset and Sales Strategies to Make More Money and Follow Your Passion!"
PS: If You Don't have a Team, Haven't Recruited Anyone (or less than 10 people), This is the Course you Should Get – Click Here
If you enjoyed this post on $1,000 Cold Market Recruiting Tips Giveaway, retweet and comment please