Do you love success quotes as I do? Today we share ten that might help you!
Feel free to share these success quotes with your friends and show off your pride for being an entrepreneur! (even if you are new)
Want Online Success? (April Event)
On April 15-17th in Fort Myers Florida we are doing an event called Top Earner Marketing Boot Camp where we will be teaching brand new and veteran network marketers how to use the Internet to build their business. If you want to learn how to generate leads, get prospects, and explode your business, click here to check out the details.
Like Success Quotes? Here's some more!
64 Success Quotes from the Shark Tank
10 Network Marketing Success Quotes and Tips
"Are you paralyzed with fear? That's a good sign. Fear is good. Like self-doubt, fear is an indicator. Fear tells us what we have to do. Remember one rule of thumb: the more scared we are of a work or calling, the more sure we can be that we have to do it."
― Steven Pressfield
"Some failure in life is inevitable. It is impossible to live without failing at something unless you live so cautiously that you might as well not have lived at all—in which case, you fail by default." – J.K. Rowling
"The greatest good you can do for another is not just share your riches, but to reveal to him his own."
― Benjamin Disraeli
"If you always do what you have always done, you will always be where you are right now" ~ W. Clement Stone
"The more you see yourself as what you'd like to become, and act as if what you want is already there, the more you'll activate those dormant forces that will collaborate to transform your dream into your reality." – Wayne Dyer
"Stop looking outside for help. You're sourced and fuelled and funded by a renewable resource, which is within you. It never runs out. It is your Essence. It's your life." – Michael Bernard Beckwith
"Everything you want is out there waiting for you to ask. Everything you want also wants you. But you have to take action to get it."
― Jack Canfield
"Children are happy because they don't have a file in their minds called "All the Things That Could Go Wrong."
― Marianne Williamson
"Be thankful for what you have; you'll end up having more. If you concentrate on what you don't have, you will never, ever have enough." – Oprah Winfrey
The ability to say "Woe is me" shows the abundance of inactivity – Ray Higdon
Like These? Click Here to Tweet Them Real Fast
Which is your Favorite?
Be sure to comment below on which of the success quotes are your favorite(s) and feel free to share this with others, the world needs more inspiration!
Did This Help You? If so, I would greatly appreciate it if you commented below and shared on Facebook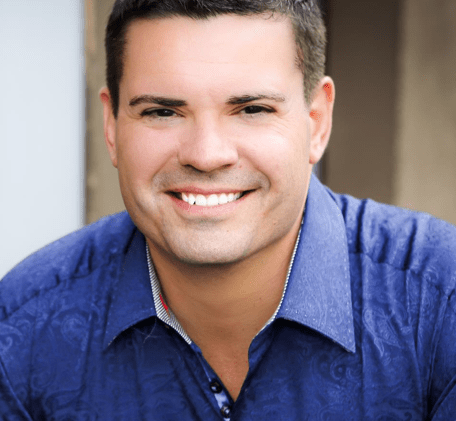 Ray Higdon's Network Marketing Blog
Skype: ray.higdon
Email: [email protected]
Periscope – Ray Higdon on Periscope
Considering Coaching? Check out my Work with Me tab and Survey where we Help People Everyday.
PS: Free 10 Day Online Recruiting Bootcamp Teaches you How to Recruit Using the Internet, Click Here for Access
If you enjoyed this post on 10 Success Quotes to Help You Grow, retweet and comment, please