10 Network Marketing Recruiting Tips That WORK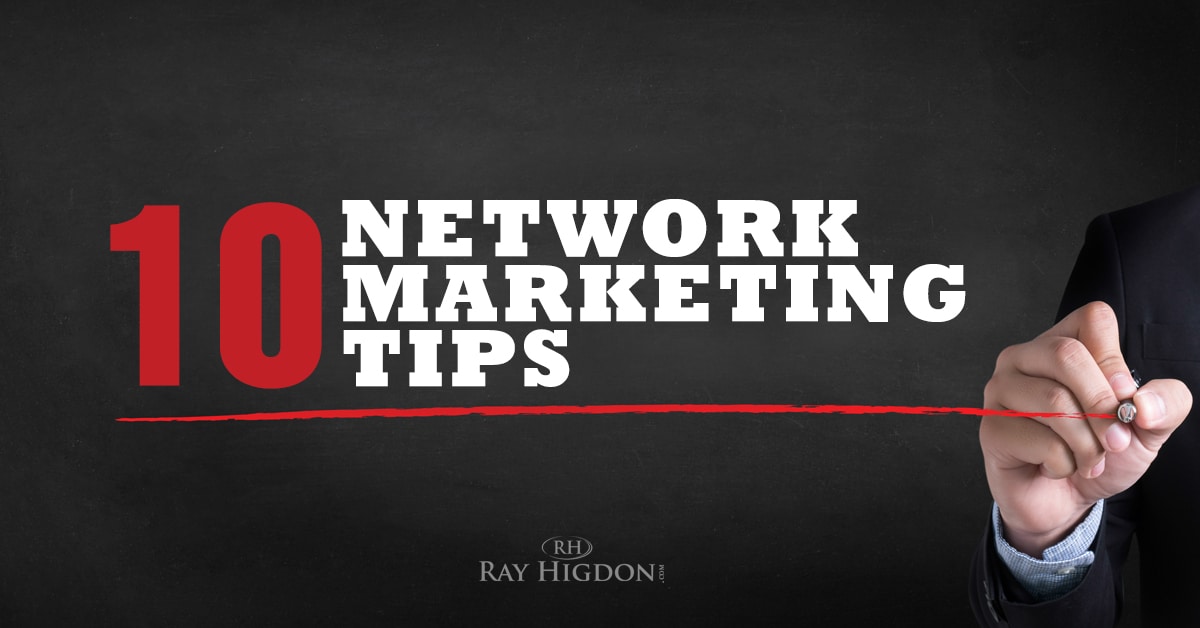 Today you will learn, in-depth, 10 network marketing recruiting tips that truly work.
These tips have helped my wife and I recruit hundreds of people and will help you too!
Feedback from this Recruiting Strategies Training
"I've been in "the biz" for some time now. Last nights webinar was terrific, no nonsense straight talk." -Lino Garriz
"Is there a recording of this webinar? It was great and I really want my team to see it!!" – Lindsey Snyder
"Thank you so much for tonight training, you nailed one after another. Even I took some notes I couldn't keep up your pace LOL, it was so much fun!" – Gil Lopez
If you want to see the full network marketing recruiting tips webinar replay, you can watch the video in this post at the bottom, however, I am going to share a few of these recruiting strategies in this post. IF you want network marketing success, you truly need to get better at recruiting as that IS the way you get paid. Learning the right network marketing prospecting questions to ask and constantly diving deep into network marketing training is the key for YOU to get better.
My 10 Network Marketing Recruiting Tips
I realize not everyone may have time to watch the full recruiting tips training so I pulled out a few screenshots and am going to share a few of the recruiting tips with you. IF you are serious about network marketing success I would suggest watching the full training.
This first one is one of those recruiting tips that every network marketer needs to hear. Don't chase, beg or bug. You are in business, you are not running around asking for favors or, god forbid, guilting people into joining your business.
Too often network marketers have wimpy postures and act like they NEED the prospect they are in front of to join them. You don't NEED any one person to join you, you just need YOU.
Boy do I wish more network marketers would teach this. When people come in looking for a "network marketing recruiting system" and think they can blow this thing up without ever talking to anyone OR they come in thinking that the 3 people they thought of when they joined are going to create their empire and then they can retire, is just terrible.
This is a BUSINESS. Yes, you can create passive income that allows you to become lazy but don't plan on that happening in the first year or two minimum.
Just last month I started doing 30 day goals and I love it! In the video I explain in detail how to do this and what are reasonable goals for you to have. This is another one of those recruiting tips that could really help you out with your business and your expectations.
So I shared 3 of my ten tips, did you like them? Again, I would highly suggest taking the time to watch the full network marketing recruiting tips webinar replay so you can REALLY up your game but either way please leave me a comment if you got value out of these recruiting tips.
Some of my other articles with Recruiting Tips
1. Recruiting tips for those struggling
2. Recruiting tips for those working part time
3. 3 More Recruiting tips that I taught in London
Network Marketing Training Replay
Come learn proven strategies from the TOP Sales and Social Media Marketing Minds in the world that will guarantee you get RESULTS and Rank Advance!
Secure your deposit NOW to gain access to our private attendee only group, where we're hosting WEEKLY exclusive training, behind the scenes sneak-peeks, and weekly prize and ticket upgrade giveaways from now up until the event kicks off in October!
Get Your Ticket Here – RankMakersLive.com
Be sure to let us know what you think of this training in the comments below!
More Resources For You:
How To Attract The Right People To Build Your Network Marketing Team
Why People Will Join You If You Are Brand New
29 Sources of Leads so you never run out of people to talk to again.
Did This Help You? If so, I would greatly appreciate it if you commented below and shared on Facebook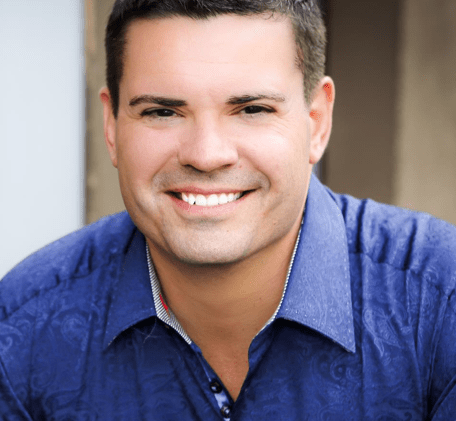 Ray Higdon's Network Marketing Blog
Email: [email protected]
Facebook – Facebook.com/rayhigdonpage
Considering Coaching? Check out my Work with Me tab and Survey where we Help People Everyday.