Are you trying to build your home business but are only working part time?
Today's video will help you with a BIG recruiting tip to help you more quickly go full-time.
The Truth About Working Part Time on Your Business
The absolute truth about working part time on your business is if you cannot build it part time, you more than likely cannot build it full-time.
It is rarely the lack of time that prevents someone from creating success but instead the utilization of the time they do have.
The problem is most people are NOT doing things in a leveraged way and in today's video I share the NUMBER ONE WAY to get more leverage in what you are doing.
Work Smarter…and Harder
Working smart, to me, means you are doing things in a leveraged way and fully utilizing each day to maximize your exposure to potential prospects. Working harder in network marketing simply means to show more people. The number one mistake people make in network marketing is not talking to enough people, IF you truly want to stop working part time and go full time in your business, this video will help you get there faster.
Video: Huge Recruiting Tips to Help You
Was that helpful? Like I said in the video, feel free to hit me with a question down below in the comments section. This one tip has helped me build a very serious business that works 24 hours a day, 7 days a week. You can too, it honestly isn't as hard as most people think. Feel free to share, imagine if everyone on your team took this big tip to heart? It would be quite awesome!
Did This Help You? If so, I would greatly appreciate it if you commented below and shared on Facebook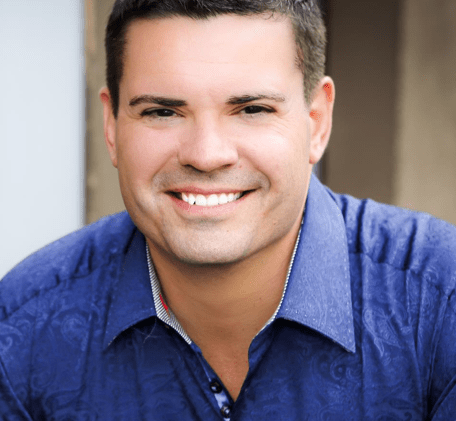 Ray Higdon's Network Marketing Blog
Skype: ray.higdon
Email: [email protected]
Periscope – Ray Higdon on Periscope
Considering Coaching? Check out my Work with Me tab and Survey where we Help People Everyday.
PS: If you haven't recruited anyone, or fewer than 10 people, This Course will Help (and is on Sale)
If you enjoyed this post about Recruiting Tips for Those Working Part Time, retweet and comment please