<<<<====Share Over Here =)
What I Learned in A
Private Mastermind Group
The last two days was spent with some of the top earners in the industry, Eric Worre, David Wood, David Sharpe, Todd Falcone, Maria Andros and more, here is what I learned in this private mastermind group.
Rumor Control
So, the average person that doesn't understand what a mastermind group is, thinks it is all about a unified agenda, it is not. It is about picking the brain of people you trust and respect and getting their suggestions for YOUR personal agenda and offering feedback on THEIR agenda.
When people heard that I was masterminding with Wood and Sharpe silly billies started texting my primary company founders and rumors started flying on Facebook that we were all joining Empower, that is NOT the case and was not even brought up, that, again, is not how a mastermind works. Since so many people don't understand what a mastermind group is, I wanted to write this post to help everyone.
What I Learned in the Mastermind Group
The two main focuses I have right now are to continue to build my primary network marketing company and to help the industry as a whole by providing training and value so my questions to the mastermind group included topics centered around those two questions.
Eric Worre gave me some great ideas on building the culture in our network marketing company. He said that ALL of the top earners he has ever coached or witnessed developed a culture outside of the corporate culture that included separate events and community.
Wood and Sharpe shared some of their secrets of packing events and making them powerful. I cannot share all the details here but they centered around edification and stories. Both Worre and the Dave's agreed that tactical knowledge, the "How-to" that so many network marketers crave, rarely gets remembered at events and rarely helps whereas metaphors and stories stick with people longer. I encourage you to read these last two paragraphs again, this information may seem simple but is from some of the best networkers and top earners on this planet.
Fun Video: Hanging in Longboat Key
Like and share if you got value!
To Your Abundance!
Did This Blog Help You? If so, I would greatly appreciate if you commented below and shared on Facebook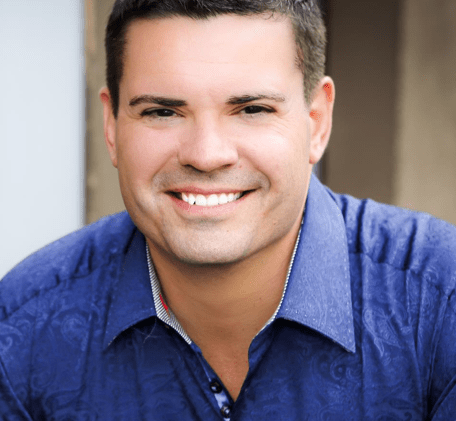 Ray Higdon
Skype: ray.higdon
Email: [email protected]
"I Show Network Marketers How to Recruit More Reps, Get More Leads and Become a Top Earner in Their Network Marketing Company."

Image(s): FreeDigitalPhotos.net
PS: How to get leads for 1-3 cents each, and make sales using a mobile app – Video Here

If you enjoyed this post about What I Learned in A Private Mastermind Group, retweet and comment please