What To Say When They Don't Show Up To The Meeting
If you have been in network marketing for any length of time, you have had people tell you they would do something and then not do it. More specifically, you have had people tell you they would show up to your opportunity meeting but just not show. Today I am going to teach you how I handle those people and how you can too so you never get frustrated and a high percentage of them will actually want to attend the next event.
It's All About Positioning and Posture
Some handle network marketing like they have to beg and plead people to attend a meeting or join their business, I don't. I don't chase, beg, bug people and I choose to build my business and teach my team how to build in a non-frustrating way that attracts leaders and detracts the not-so-ambitious. I never want to be the guy chasing anyone and I literally DO NOT CARE if someone signs up or not. Now, I know what some of you are thinking. Some of you are thinking, "Well sure Ray, you are the #1 income earner in your company, you can afford not to care!" But you see, I did not adopt this attitude when I became a top earner, it is this attitude that made me a top earner!
So, What do I say, EXACTLY to the people that don't show to events?
I call up the people that I invited to attend an event that said they would but did not show and this is what I say:
Me: Hey there ______, I just called to apologize.
Bum Prospect that doesn't do what they say they are going to do: Oh, apologize? Why?
Me: I want to apologize that I did such a poor job explaining the details of the meeting we had last night. We had a bunch of people join the team and these are people that would be underneath you in your business if I had done a better job explaining how the meeting actually worked.
Bum Prospect that doesn't do what they say they are going to do: Oh…
Me: Well, I have several new teammates I have to jump on the phone with and welcome but I will be back in touch, take care!
Hehe, how many of you are smiling right now? You see, it is all about posture and positioning, I don't care if someone signs up or even shows up but those that do not are going to feel like they missed out and chances are they will ask me about it later. But, this is MY BUSINESS, no one takes my power and no one should take yours!
Here is the normal conversation that rookie network marketers go through:
Rookie: Hey _____, where were you last night
Bum Prospect: Oh, I had to trim my mustache and clean my aquarium, sorry I missed it
Rookie: Dude, I had my upline from out of town there and I told them I would bring someone, why would you tell me you would make it and not?
Bum Prospect: Calm down crazy person, stop pushing me your damn pyramid scheme!
Do you see the difference? Your wallet does.
If you enjoy this post, please do me a favor and share with others and retweet and comment.
To Your Abundance!
Did you find that helpful?
Let me know what you think in the comments below. And, feel free to share this with your teammates.
More Resources For You:
How To Attract The Right People To Build Your Network Marketing Team
Why People Will Join You If You Are Brand New
29 Sources of Leads so you never run out of people to talk to again.
Did This Help You? If so, I would greatly appreciate it if you commented below and shared on Facebook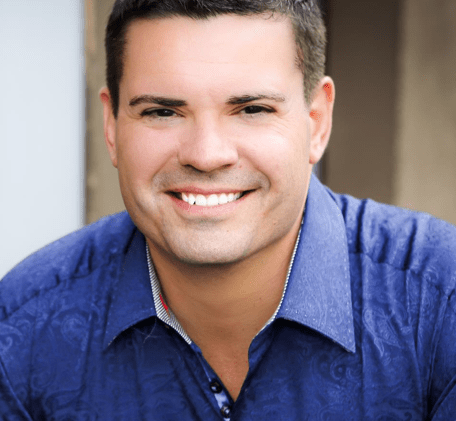 Ray Higdon's Network Marketing Blog
Email: [email protected]
Facebook – Facebook.com/rayhigdonpage
Considering Coaching? Check out my Work with Me tab and Survey where we Help People Everyday.
If you enjoyed this post about What Do You Say When They Don't Show Up To The Meeting?, retweet and comment please
[adrotate group="1″]