So many people are out there are utilizing social media for their income and they are doing it consistently.
Let's dive into how they do that and other ways to make money on social media.
3 Ways To Make More Money on Social Media
Step 1
Number one, if you are terrified of doing a Facebook live, that is where your money is.
Or really, anytime you're scared of something is where the money is.
For me, I was scared to run events, and I remember the first event I ran, I was really nervous. Jess and I were crying before the event because we were just so nervous – because it was expensive, and what if no one bought anything, and we didn't even cover our costs, and we lost our behinds, and everything else that came with running an event.
But guess what? That's where the largest amount of impact (or one of) that we've made. And it was just that was the right move.
Almost all the time, the thing that you're scared of is the thing that's going to unlock a breakthrough in your business.
So the more that you build that muscle of you're terrified, but you do it anyway – that's the speed of your growth.
Sometimes I'm scared to invest in something, I'm scared to hire this coach. Earlier this year, I hired a gentleman named Grant Cardone. $100,000 to spend six hours with him, and you had to do six hour sessions with him. And I'm going to let you in on a little secret. Our number one, the thinking shift. I made my money back. I paid my money back already. I've had two sessions with him. I got the third one thinking about a month or so, something like that. I've already made my money, but I was nervous.
Step 2 and 3
And the second and third ways to make money on social media is to have a compelling title, and to have a call to action so they can reach out to you. A compelling title will draw them in, help them to stay, and keep them coming back for more.
And including a call to action to have them reach out to you for more information, is very powerful. It's important to remember that they will reach out to you for more information, not to buy something. So don't sound too "pitch-y".  Just for more information.
So if you do something on "How to get six pack abs" or "How to have creamier hair" or glittery skin, or "How to save money on hotels," give them more of the same. See, they're tuning in for that thing. Give them more of the thing, more of the thing.
Have you seen our new Persuasive Titles & Headlines booklet to attract more people on Social Media?
More Resources For You:
How To Attract The Right People To Build Your Network Marketing Team
Why People Will Join You If You Are Brand New
29 Sources of Leads so you never run out of people to talk to again.
Did This Help You? If so, I would greatly appreciate it if you commented below and shared on Facebook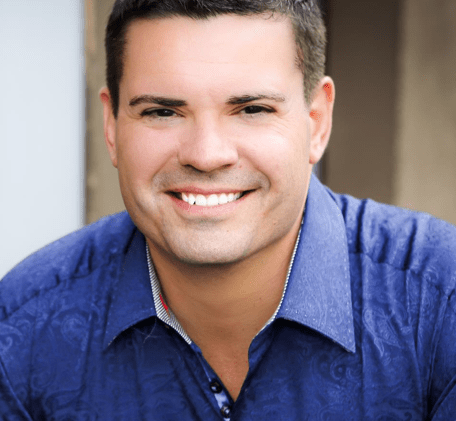 Ray Higdon's Network Marketing Blog
Email: [email protected]
Facebook – Facebook.com/rayhigdonpage
Considering Coaching? Check out my Work with Me tab and Survey where we Help People Everyday.