<<<<====Share Over Here =)
Warm Market MLM Prospecting
and What NOT To Do
A common question is do you have to or should you be chasing your warm market about your opportunity. Read this for MLM prospecting best practices.
Should You Talk to Warm Market?
Almost all network marketing companies tell you to make your list of all your friends and family members and reach out to them FIRST when it comes to building your network marketing business…but is this the right way to do it?
The answer is NOT UNTIL YOU UNDERSTAND PROPER MLM PROSPECTING.
The worst thing you can ever do for your personal life and friendships and make every future family get-together awkward, is to go talk to your warm market about your network marketing business BEFORE you understand the simply suggestion in this blog post.
My biggest Suggestion for Warm Market MLM Prospecting
Don't chase, beg or bug. Don't attempt to convince, strong arm, or guilt anyone, especially your warm market, to join your opportunity. I FIRMLY believe that YES, you SHOULD go and talk to your friends and family members but NOT to "close them" but instead…to simply see if they are open.
Here are some suggested MLM prospecting lines I have shared over the years:
"Hey ______, just curious, would you be open to a side project if it didn't interfere with what you are currently doing?"
"This may or may not be for you, heck, it just might not be, but I wanted to reach out to you to see if you have any openness to working with me on something to make some extra money?"
What if They Are Negative?
IF you have been in multiple network marketing companies and you have yet to create MLM success, there's certainly a chance that your warm market will be less than receptive. Here are some MLM prospecting lines that properly position you that will prevent you from being defensive or making things weird:
"Sounds like it just isn't a fit for you and that is totally cool. I gotta run as I have a conference call coming up but chat with you later my friend!"
"Listen, I am going to build this with or without you, obviously I would love to do it with you but if you are unsure if its a fit, that is totally cool my friend!"
WARNING: If you use the above two lines in your MLM prospecting and people are not used to you being so dang cool, they will be shocked and more than likely curious as to what you are up to and they may just all of a sudden get interested in what you are doing. Don't blow it though by getting too excited! As I explain in my latest recruiting product, you want to constantly stay postured, never talking too much, and keep it simple.
The best thing to do is NOT to talk too much about what you are doing but instead use your company suggested tools, DVD, CD, video, etc and with this new level of posture, you WILL start getting more results with your prospecting! Hope this helps! I gotta hop on a plane back to Florida, Vegas was a blast though!
To Your Abundance!
Did This Blog Help You? If so, I would greatly appreciate if you commented below and shared on Facebook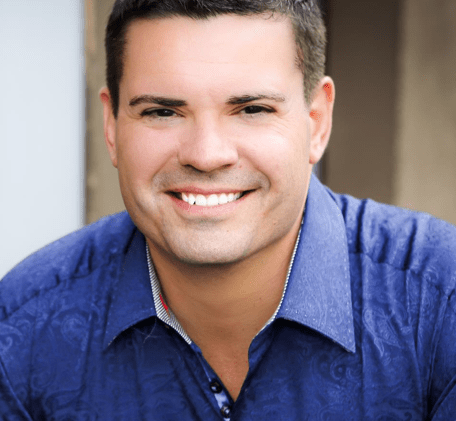 Ray Higdon
Skype: ray.higdon
Email: [email protected]
"I Show Network Marketers How to Recruit More Reps, Get More Leads and Become a Top Earner in Their Network Marketing Company."
Image(s): FreeDigitalPhotos.net
PS: Yes, I still talk to warm market but I also get a lot of leads using this program
If you enjoyed this post about Warm Market MLM Prospecting and What NOT To Do, retweet and comment please