One of the most powerful ways to grow your business is utilizing attraction marketing.
Many don't understand how to actually use it but today we break it down and make it simple.
How to Use Attraction Marketing
Okay, what is attraction marketing? Attraction marketing is where you are leading with value, you are giving before you take, you are putting things into the marketplace to attract people to you. This is used in a lot of different industries, but you just may not associate it with attraction marketing. For example, in the United States at least there is a building supply company called Home Depot. Home Depot every Saturday I think, they'll have a special class on how to lay tile or how to build a birdhouse or whatever. They attract you to that class, and then of course if you want to do anything further on what's taught in that class you can buy it at the store. You're right there. That's attraction marketing.
Attraction marketing could be how when you're walking through the mall they hit you with that sample of bourbon chicken. A little bit different type of attraction marketing, but they're giving you something before they take your money. That is how good marketing works in today's world. Good marketers, they do Periscope, they do Facebook Live, they do blog post videos, some kind of videos. We put value out there to people for free to attract them to us and then possibly they may hire us as coaches or they may purchase a product from us, et cetera, and so forth. That's how attraction marketing works.
Most people, they don't understand that and they just think that there's just a sea of people online and if you can just get in front of them with your sales message you'll get some of them. For the most part, sometimes that's true. Sometimes just getting your sales message in front of more people will get you more sales. However, if you get willing people to look at your sales message because they actually trust you and you've built rapport with them, you have a much greater chance of making more sales that way.
In the below video I share exactly what to talk about to attract people to you and grow your business, I give you several examples as well, I think you will get a lot of value out of this video.
Here are some more resources as well:
Using Attraction Marketing to Generate MLM Leads
Fast Leads with this Offline Attraction Marketing Strategy (Funny)
Was that helpful? Feel free to share with others!
Did This Help You? If so, I would greatly appreciate it if you commented below and shared on Facebook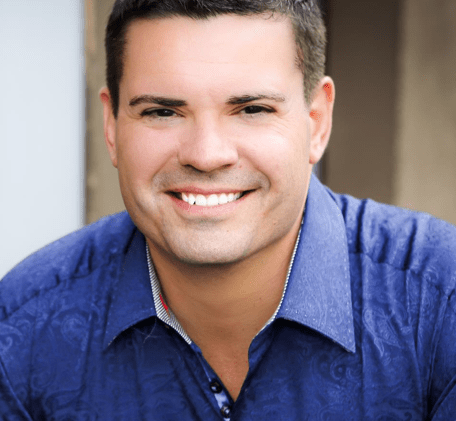 Ray Higdon's Network Marketing Blog
Skype: ray.higdon
Email: [email protected]
Periscope – Ray Higdon on Periscope
Considering Coaching? Check out my Work with Me tab and Survey where we Help People Everyday.
PS: If You Don't have a Team, Haven't Recruited Anyone (or less than 10 people), This is the Course you Should Get – Network Marketing Training Course
If you enjoyed this post on How to Use Attraction Marketing to Grow your Business, retweet and comment please