Here are the details for our mentoring and accountability coaching program.
A few months back we started this new program and people are loving it!
Should You Have an Accountability Coach or Mentor?
Well, I can tell you that in the last two years my wife and I have invested over $200,000 in getting coaching. In fact, I wrote this the other day on Facebook..
Yesterday we finished up a product launch that did very, very well. My first thought with all that revenue? Who's the next coach am I going to hire.#perspective #stayhungry #growgrowgrow

Posted by Ray Higdon on Wednesday, June 3, 2015
I see working with a mentor or doing accountability coaching as the fastest way to get the results that you want. The truth is you CAN get results without a coach but it will almost always just take you much longer.
What is Our Accountability Coaching Program?
First of all, it is more than just having an accountability coach, it is also step by step hand holding on implementing your marketing, social media and anything else you need to setup your home business. I have taken almost the last year training some incredible individuals and now they are helping some of my students accomplish what they need to have a successful home business.
They help you with setting up ANYTHING you want to setup online as well as help you stay accountable and hold you to your action steps needed for success. We are really proud of this coaching program and in the video below I share more details as well as how to apply for this coaching. I first announced it in this post here – Beta Launch of our Business Coaching Program but since then we have made some significant changes all to benefit our students. Watch the below video for details…
Mentoring, Help with Marketing and Performance Accountability
AFTER you watch the video, IF you feel this might possibly be beneficial to you and your business, here is the link to go and apply – Ray Higdon Accountability Coaching
Hope you see the benefit, if you have ever had success with a coaching or accountability program, feel free to comment below and you can also share this with anyone you feel might get benefit.
Did This Help You? If so, I would greatly appreciate it if you commented below and shared on Facebook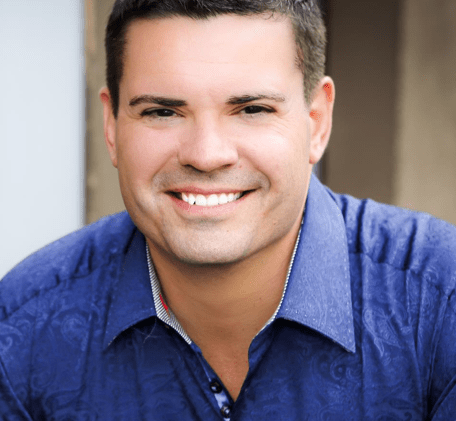 Ray Higdon's Network Marketing Blog
Skype: ray.higdon
Email: [email protected]
"I Teach You the Marketing, Mindset and Sales Strategies to Make More Money and Follow Your Passion!"
PS: If You Don't have a Team, Haven't Recruited Anyone (or less than 10 people), This is the Course you Should Get – Network Marketing Training Course
If you enjoyed this post on Updated: Our Mentoring and Accountability Coaching Program, retweet and comment please