This post may really help you if you are serious about helping others succeed. You might also like the quotes!
IF you feel like you have NOT been getting the kind of results with helping others succeed, this may reveal the actual reason.
Video on Helping Others
Powerful Helping Others Succeed Quotes
"No one is useless in this world who lightens the burdens of another." – Charles Dickens (Click to Tweet)
"It is literally true that you can succeed best and quickest by helping others succeed." – Napoleon Hill (Click to Tweet)
"You can have everything you want in life if you just help enough people get what they want in life." – Zig Ziglar (Click to Tweet)

"Time and money spent in helping men to do more for themselves is far better than mere giving."– Henry Ford (Click to Tweet)

Insight from the Above Video
As simple as the information in the above short video is, it is actually quite advanced training. It takes much more effort to learn where someone is than just to teach what you learn. When you are working with someone that wants your help, find where they are, don't just give them the instructions that may have helped you as you may be at a different place than them in belief, knowledge and experience.
IF you have a teammate that is nervous to talk to others, don't teach them to say something like "I show people how to make lots of money" as they will probably not be comfortable with that phrase so they just won't do it. You may refer back to my interview with Robert Hollis on a VERY easy way to talk to people about your product or opportunity.
I believe everyone can become a top earner but they don't typically start at a mindset level ready to hear ALL of the details for being a top earner. Create small earners first then move on to more advanced trainings and ones that require more belief level once they have passed their first few steps. This post is a mission to help those who are serious about helping others succeed actually do it. IF you got value, feel free to share with others and comment below.
Did This Help You? If so, I would greatly appreciate it if you commented below and shared on Facebook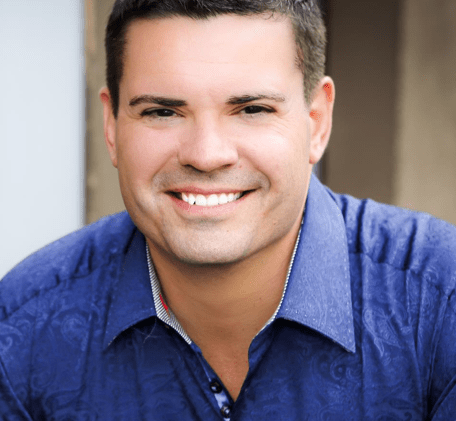 Ray Higdon's Network Marketing Blog
Skype: ray.higdon
Email: [email protected]
"I Teach You the Marketing, Mindset and Sales Strategies to Make More Money and Follow Your Passion!"
PS: Ever Wonder how to Start your Brand New Rep? Hand them THIS CD (Bulk Discounts Available)
If you enjoyed this post on The Truth about Helping Others Succeed, retweet and comment please