Day two was incredible at the Top Earner Marketing bootcamp that my wife and I are running this weekend.
Here are my notes from day two!
Top Earner Marketing Bootcamp
Top earner marketing bootcamp is an event my wife and I started to support network marketers to better learn actual marketing strategies that work to attract people to them and build their network marketing business and online brand.
If you want to catch my day one of notes, here you go – Top Earner Marketing Bootcamp Day One
Here are some notes from day two!
You don't have to blog for ANY profession, including network marketing, you also don't have to dominate =)
Our blog is our hub where we want to get people on our email list (if you want to get daily free training from me AND a free audio, click here) , everything else is a SPOKE to our hub. Social media platforms are effectives spokes to drive people to our mother ship (the blog and email list)
In January of 2013 we only generated 100 leads on the blog, since then we have had 10,000 lead months. Keep going, it may take time but it will be worth it.
If you are EVER to win, eliminate these words from your vocabulary: Frustrated, overwhelmed, disappointed, Desperate and confused.
Blogging is pointless prior to having a way to capture leads.
Most people always wonder "when do I get to pitch", our suggested formula is Generate a lead, connect with a lead, determine the need. If you follow this formula you will be able to sell whatever you would like by marketing the benefits of your product, not the actual product.
To sell X you don't have to market X, you can market the benefits of X or market things that would be of interest to possible buyers of X.
If you want to grow fast, you HAVE to be willing to get uncomfortable.
When it comes to personal development, think of your money as soldiers. Most people want to guard their soldiers and keep them in their bank account, smart people put their soldiers to work by investing in themselves and will bring back MORE soldiers to their bank account (this one from my friend and client Cedrick Harris)
Gotta run to get ready for day three, our final day! If you are here with us in person, drop a comment on YOUR favorite tip you have gotten from this weekend and if you are reading this and NOT at the event, let me know which tip stands out the most! Feel free to share if you got value.
Did This Help You? If so, I would greatly appreciate it if you commented below and shared on Facebook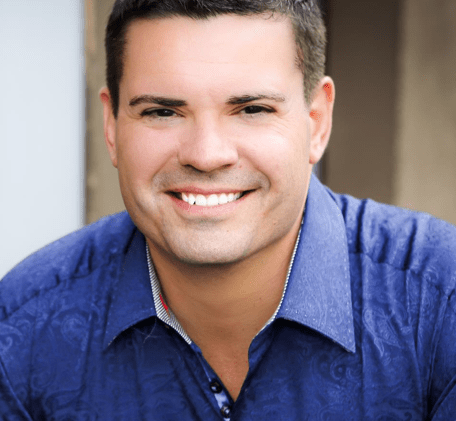 Ray Higdon's Network Marketing Blog
Skype: ray.higdon
Email: [email protected]
Periscope – Ray Higdon on Periscope
Considering Coaching? Check out my Work with Me tab and Survey where we Help People Everyday.
PS: If you don't have Leads it is because you don't have a Marketing System. This is the Attraction Marketing System that I First Learned From and Still works Today – Click Here For Instant Access
If you enjoyed this post on Notes from Top Earner Marketing Bootcamp – Day One, retweet and comment please