<<<<====Share Over Here =)
Teach Your Kids
How to Become an Entrepreneur
Had an interesting conversation with a waiter today at breakfast, we talked about how to teach your kids to become an entrepreneur.
The Waiter on Captiva..
If you know me personally you know I get up early, way earlier than most people and certainly way earlier than all of my family. So, this morning I got up and headed to the gym, we are staying at South Seas Island Resort on Captiva and it is totally beautiful. Anyway, back to my story…
So after the gym I decided to go get breakfast for everyone and stopped in at this little shack and ordered breakfast and while waiting had an interesting conversation with the guy that took my order.
He asked what I did and I told him I teach people how to create a home business and make money from home. We got to talking about kids and his daughter goes to a high school that I have actually spoken at. He shared that he wished the schools did more to teach your kids how to become an entrepreneur and about business and I agreed. He then went on to tell me stories about how his Dad was a doctor and they never discussed business, what things cost, or anything to do with managing finances and one time he stayed at a friends house when he was little and was amazed at how open their family was with talking about bills, money and finances.
Teach Your Kids What the Schools Don't
There are certain areas of life and business that YOU, the parent, have the responsibility to teach your kids. Here are some of the areas that can help them become an entrepreneur:
– Understanding profits and losses
– Self Responsibility
– Understanding that there is no such thing as job security, but investing in yourself will allow you to weather any storm
– Public speaking
– Sales
What other areas can you think of that you should teach your kids? Comment below if I missed any
NOTE: I am NOT pushing either of my kids to become an entrepreneur, it is THEIR choice, but at least with education they can choose. Now I have spoken at high schools where they DID have an entrepreneur class, Cape Coral High School being one of them, but that is certainly not the norm.
Suggestions on Entrepreneurship for Kids
Teach Your kids by showing them and by using third party tools (funny how network marketing and parenting go together lol).
One program I did with my kids was a book exchange, I would read one of their books and they would read one of mine. So, I read all the Percy Jacksons, Harry Potters, Limony Snickets, and they read:
– Think and grow rich
– Richest man in babylon
– Compound effect
– Rich dad, poor dad
– The Alchemist
– and a bunch of others
You see, sometimes kids will only listen to their parents so much, that is why it is better a lot of the times to have someone else teach them certain concepts and then discuss their thoughts on the matter.
Discuss bills, what things cost, how much you make, what things you are doing to make money and how it works. Explain leverage, compound interest and other concepts that will help them reach educated decisions in their life. It is NOT up to the schools, it is up to YOU!
To Your Abundance!
Did This Blog Help You? If so, I would greatly appreciate if you commented below and shared on Facebook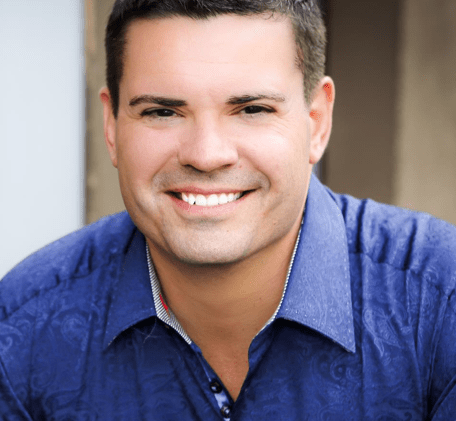 Ray Higdon
Skype: ray.higdon
Email: [email protected]
"I Show Network Marketers How to Recruit More Reps, Get More Leads and Become a Top Earner in Their Network Marketing Company."

Image(s): FreeDigitalPhotos.net
PS: How to get leads for 1-3 cents each, and make sales using a mobile app – Video Here

If you enjoyed this post about Teach Your Kids How to Become an Entrepreneur, retweet and comment please