Wanting to learn Social Media Recruiting but just not sure if or how to duplicate it in your Network Marketing team?
This will help, feel free to tag or share with your teammates! Today is a video by my wife, Jessica Higdon!
BRAND NEW Four Part Series on Social Media Recruiting!
Just yesterday we released video one of four on Social Media recruiting. Over 120 people commented on that video saying how awesome it was and we even had Kelly Brown write in and say she used what Jessica taught in that video to message 15 people and got 8 responses back…in the same day! Video one shares a powerful Social Media recruiting script with a set of four questions you can use instantly to prospect those you are connected to on social media. To get access to the series and watch this video – Click Here
Creating Duplication using Social Media
A lot of network marketing leaders that we see out there are going place to place to place and doing meetings constantly and not seeing that traction and not getting that rank advance and that push that they really need.
Face to face training is always needed, so I highly recommend that. However, if you also mix in some social media stuff, you can really, really increase the amount of people that are duplicating and the amount of people that are really leveraging your team for you.
How do you create leaders on social media? You do what you want them to do, number one and you show that you're doing what you want them to do on your social media page. I highly recommend that you create some type of Facebook group for your community and this is a private group that only your people can see.
In there, you post rank advancements. You post recognition. You post when somebody upgrades their product. You post exciting training that the company has to offer and you teach your team to do the exact same thing when they have new people come onboard.
When you have a Facebook group for your team, people get the idea that they aren't alone and that YOU aren't the only level of support they have. Train your people to answer questions in there and to participate. Back when we were actively building a network marketing team and would welcome a new member, that new member might get 100 to 120 welcome comments to our post, how do you think that made them feel?
Quick ONE minute video talking about this concept below and also be sure to check out these resources:
Four Part Video Series on Social Media Recruiting
How to Get More Attention on Social Media
What to do when Prospects aren't responding to your Social Media recruiting messages
Was this helpful? Feel free to share this around and drop a comment below if you got value. Do YOU use a Facebook group for your team? Let us know below if you do and suggest it for others!
Did This Help You? If so, I would greatly appreciate it if you commented below and shared on Facebook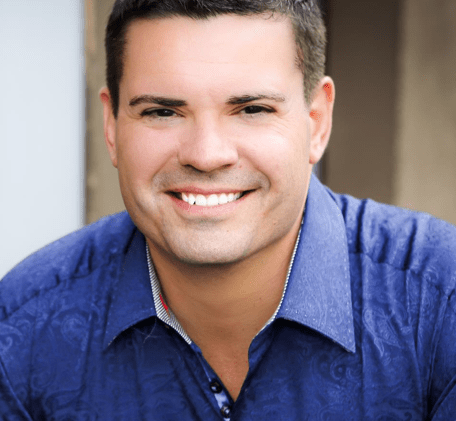 Ray Higdon's Network Marketing Blog
Skype: ray.higdon
Email: [email protected]
"I Teach You the Marketing, Mindset and Sales Strategies to Make More Money and Follow Your Passion!"
PS: Four Part Video Series Teaches you the ENTIRE Social Media Blueprint to Build your Home Business Empire – Click Here to Watch
If you enjoyed this post on Social Media Recruiting and Network Marketing Duplication, retweet and comment please