There is a secret I shared yesterday on Periscope about Network Marketing recruiting that will help you.
It is quite contrary to what MOST people think about making sales but it works like crazy, watch this video to see what I mean.
Stop Trying to Be Someone You Aren't
When people tell you to "act as if", some take that as they should act big time to everyone they talk to. Well, let me ask you this…
Do you like it when people act big time to you?
Or do you want to tell anyone that acts like they are big time to get a grip?
There is a word that I use in the below video that will open a lot of doors for you. It WILL at minimum make you feel better about all of your network marketing recruiting efforts.
And the best thing is you don't have to act fake to have it work. In fact, it just might be refreshing for you to hear my network marketing recruiting tips in the below video as I reveal a secret that once you hear it will make a lot of sense but I am willing to bet that not too many people, if any, have ever suggested it to you before.
If you have ever felt like you have to pretend to be something you are not while out prospecting, this will share with you why not only does that not work but there is a better way.
This was recorded on my Periscope channel, if you would like to follow me on Periscope to get all my updates you can download Periscope for iPhone here or for Android here and then just search for the username rayhigdon and click follow. For full instructions if this doesn't make sense, see my article – How to Use Periscope
I typically do these Periscope trainings everyday, would love to see you on live!
One Secret to Better Network Marketing Recruiting
WARNING: I do use the "S" Word a couple times, fragile ears should avoid listening!
Was that refreshing? Do you agree? It is OK to admit you don't know it all and you are the supreme guru that you think you have to be.
Feel free to share this with struggling teammates that may think you have to be something you are not to get network marketing recruiting results. You CAN be yourself and hopefully this video will help you to realize that.
Did This Help You? If so, I would greatly appreciate it if you commented below and shared on Facebook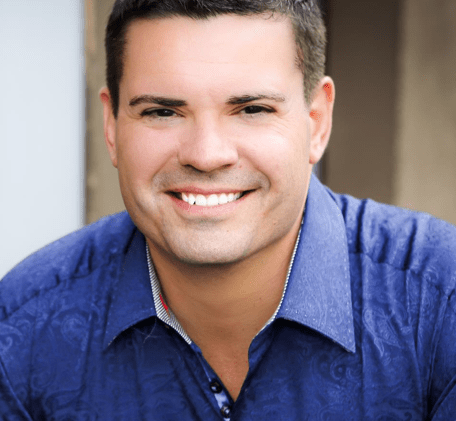 Ray Higdon's Network Marketing Blog
Skype: ray.higdon
Email: [email protected]
Considering Coaching? Check out my Work with Me tab and Survey where we Help People Everyday.
PS: If Your Upline Does Not Have a Step-By-Step Blueprint For ONLINE Marketing Success, Check This Out (Unless You Already Have Too Many Leads) – Click Here For Instant Access
If you enjoyed this post on One Secret to Better Network Marketing Recruiting, retweet and comment please