Is your upline unmotivated? Should you keep producing if they aren't?
Here is the truth about producing if your Network Marketing Upline Isn't.
What To Do If Your Network Marketing Upline Isn't Producing
I remember a story by one of my buddies and he was a speaker at our last event, Brian Carruthers.
Brian Carruthers, he said that he was flying somewhere and he saw the guy that introduced him to network marketing, working as a baggage handler at the airport.
Now, this is nothing against baggage handlers, but I just want you to think about that for a second. Brian has made over $10 MILLION over the last 10 years inside network marketing. The person that introduced him is handling baggage.
Again, I'm not bashing baggage handling, someone's got to do it. That's not an ideal scenario, I don't think, right?
The Production Of Someone's Upline Has NOTHING To Do With Their Production
If you think: "My upline's got to be successful for me to be successful."
Then, you got your wires crossed man. You got them, kind of, messed up there.
If it's going to be, "It's up to me." You need to go make it happen regardless of what your upline's doing. I've seen a lot of people that completely out produce their upline, it happens all the time.
This is what breaks the whole, "Is this a pyramid?" Kind of question because if it's possible, if it's possible for someone that came in later to out produce people that are above them, or people that got in earlier, then that can't actually be considered a pyramid, right?
So I've seen that over and over, and over. That was my experience. I became the number one income earner in network marketing company and passed my upline, and their upline, and their upline, and their upline, right? What does that have to do with it?
Success in Network Marketing is about YOUR effort. It's NOT your upline's effort.
Success in Network Marketing is about YOUR effort. It's NOT your upline's effort.
Click To Tweet
Now, if you have a great upline, awesome, congratulations. You're in the minority I would say. Congrats, that's great. Having a great upline is a great bonus, it's a great benefit. It's not just mandatory.
More Resources For You:
Training on MLM Recruiting and Cold Market
How to Recruit in Network Marketing
What did you think of that? Was that helpful? Drop me a comment below if you got value. Feel free to share this with your team!
Did This Help You? If so, I would greatly appreciate it if you commented below and shared on Facebook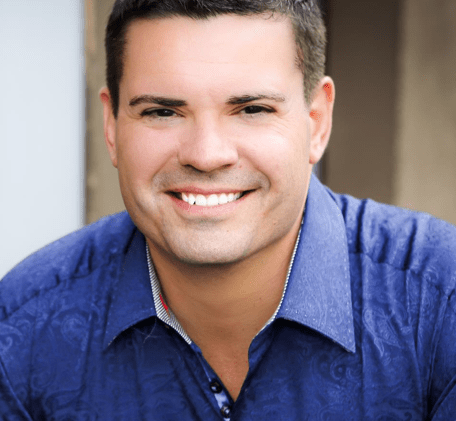 Ray Higdon's Network Marketing Blog
Skype: ray.higdon
Email: RayLHigdon@RayHigdon.com
Periscope – Ray Higdon on Periscope
Considering Coaching? Check out my Work with Me tab and Survey where we Help People Everyday.
PS: If you haven't recruited anyone, or fewer than 10 people, This Course will Help (and is on Sale)
If you enjoyed this post about How To Keep Producing Even If Your Network Marketing Upline Isn't, retweet and comment please