What could possibly be wrong with multiple streams of income? Some might say Focus but I have a different set of rules than most.
Watch the below video to learn some of the gotchas of passive income streams as well as making money from multiple sources.
Multiple Streams of Income Quotes
Ordinary people are much more vulnerable. If they lose one of their [money] streams, it wipes them out. And it takes them years to recover. – Robert G Allen (Click to Tweet This)
"Don't let the opinions of the average man sway you. Dream, and he thinks you're crazy. Succeed, and he thinks you're lucky. Acquire wealth, and he thinks you're greedy. Pay no attention. He simply doesn't understand." ― Robert G. Allen (Click to Tweet This)
"Lack of money is the root of all evil." – George Bernard Shaw
"What we really want to do is what we are really meant to do. When we do what we are meant to do, money comes to us, doors open for us, we feel useful, and the work we do feels like play to us." – Julia Cameron
"Money is only a tool. It will take you wherever you wish, but it will not replace you as the driver." – Ayn Rand
This Might Upset Some…
When watching the below video keep in mind, these are MY opinions. They are opinions based on my experience of making a decent amount of money through multiple streams of income. I personally think every person on the planet that doesn't have wealth hangups should have a network marketing business at least on the side and those with wealth hangups should be in network marketing to learn how to overcome those wealth hangups.
If you want to know my true thoughts on multiple streams of income and two big problems that most people don't even realize, watch the video below and here are some additional resources for you:
The Big Secret of Multiple Streams of Income
The Classic Book: Multiple Streams of Income by Robert Allen
Video on Multi Streams of Income
Agree with me? Disagree? What are YOUR thoughts on multiple streams of income? Be sure to comment below
Did This Help You? If so, I would greatly appreciate it if you commented below and shared on Facebook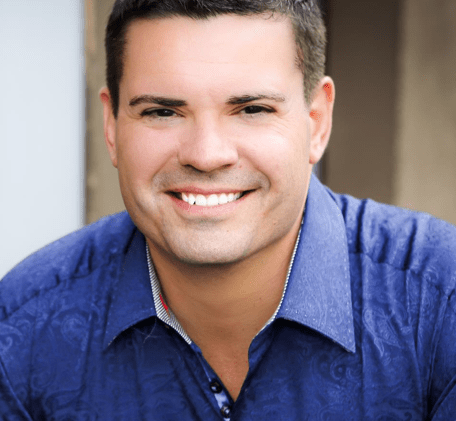 Ray Higdon's Network Marketing Blog
Skype: ray.higdon
Email: [email protected]
"I Teach You the Marketing, Mindset and Sales Strategies to Make More Money and Follow Your Passion!"
PS: Free 10 Day Online Recruiting Bootcamp Teaches you How to Recruit Using the Internet, Click Here for Access
If you enjoyed this post on The Problem with Multiple Streams of Income, retweet and comment please