If you haven't heard the Network Marketing Success Story of Luciano Fidalgo, you're gonna want to listen up! This guy went from "knees buckling" to building his Business (International) to a Team of 100,000.
You definitely want to share this in your team groups and with your team to get them ROCKING!
Who is Luciano Fidalgo?
We're excited to bring you this amazing interview with The International Network Marketing Tycoon, Luciano Fidalgo. This gentleman has a humongous international team (over a hundred thousand).  Also, we are VERY honored that Luciano is one of our coaching clients.  And, happens to be one of the nicest guys I've ever met in my entire life!
He got initially got started back in Network Marketing in 1988 for 2 reasons. He hated having a boss and an alarm clock. When opportunity presented itself, he decided to pursue Network Marketing.
Luciano shares his story about how he got over his fear of talking to people and what helped him get over 100,000 people on his team!
Network Marketing Success: Luciano Fidalgo
What did you think of that? Wasn't that great stuff?!
Please help me thank Luciano Fidalgo for his time with us by leaving a comment at the bottom of this post and sharing this thing everywhere. Share with your teammates and anyone you feel could benefit from his powerful story of his Network Marketing Success.
Here are some more resources to help you:
How To Overcome Fear, Doubt & Uncertainty
More on Cold Market Prospecting – Register for this Training
Did This Help You? If so, I would greatly appreciate it if you commented below and shared on Facebook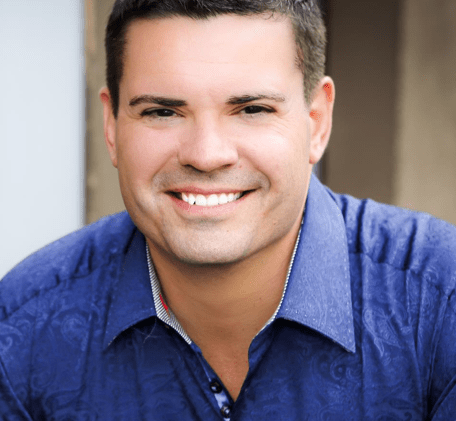 Ray Higdon's Network Marketing Blog
Skype: ray.higdon
Email: [email protected]
Periscope – Ray Higdon on Periscope
Considering Coaching? Check out my Work with Me tab and Survey where we Help People Everyday.
PS: If you haven't recruited anyone, or fewer than 10 people, This Course will Help (and is on Sale)
If you enjoyed this post on Network Marketing Success: From Introverted to a Team of 100,000, retweet and comment please