Want to  get better at your Network Marketing Prospecting? Read this to STOP hurting yourself!
With the already stigma that most people have about Network Marketing, we don't need to hurt ourselves and today will share with you how to get better results with a simple tweak.
Fun Business Quotes for Today
"an entrepreneur's ability to find strength when others want to run, hide, quit, or blame someone else for their failures."- Donald Trump
Click Here to Tweet This Quote
"Your income is determined by how many people you serve and how well you serve them…Your compensation is directly proportional to how many lives you touch." – Bob Burg
Click Here to Tweet This
A Few Network Marketing Prospecting Tips
1. Don't explain your business or opportunity, let your company tools do the talking for you. Just because you are a great salesperson does not mean you should do all the work, use the system.
2. Don't spend too much time convincing someone to join, you will most likely spend too much time convincing them to prospect, convincing them to attend meetings, convincing them to stay positive and then convincing them not to quit.
3. (and way more detailed in the video below). Explain your career in the best light. YES, you should be honest but paint the honest truth in the very best light. You don't want to engage in Network Marketing prospecting techniques that ultimately undercut your effectiveness. To see what I mean be sure to watch the video below.
4. Numbers are your friend. Yes, we all hope that big shot that you talked to and expressed interest in joining joins but in the meantime, go prospect more people.
5. Understand the difference between profit producing activities and preparation. Network Marketing prospecting is THE profit producing activity you need to be doing often and daily IF you want to create massive success in this profession.
More Resources on Network Marketing Recruiting
Network Marketing Prospecting Tip for When Prospects tell you They Want to "Think about it"
Why You Need to Manage your Eagerness in your Network Marketing Recruiting
My 30 Best Network Marketing Prospecting Scripts
Video: How to Explain Your Career in the Best Light
Was that helpful? Be honest, have you done it the wrong way in the past? Comment below if this makes sense to do with your prospects and also feel free to share with your teammates to help them out as well, big thanks to my bud Ed for the inspiration!
Did This Help You? If so, I would greatly appreciate if you commented below and shared on Facebook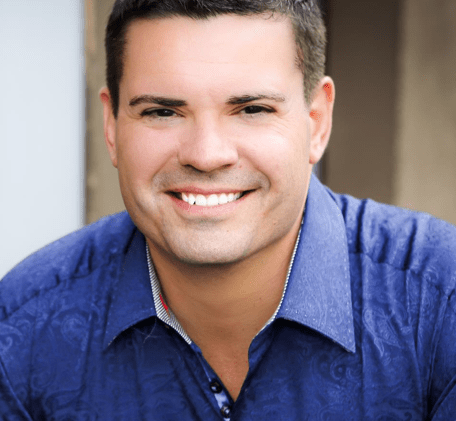 Ray Higdon's Network Marketing Blog
Skype: ray.higdon
Email: [email protected]
"I Teach You the Marketing, Mindset and Sales Strategies to Make More Money and Follow Your Passion!"
PS: If You Don't have a Team, Haven't Recruited Anyone (or less than 10 people), This is the Course you Should Get – Network Marketing Training Course
If you enjoyed this post on Network Marketing Prospecting: How to Explain Your Career, retweet and comment please