<<<<====Share Over Here =)
My Very Favorite Source of MLM Leads
Do you want more qualified MLM Leads? This post will most certainly help!
Remember, Get my 29 Sources of Network Marketing Leads for FREE!
If you look on the right sidebar of this website, there is an optin with a giveaway of 29 sources of MLM Leads, feel free to download that audio for free, especially if you ever struggle with where to find people to talk to. There are so many places to locate people to connect with and gauge their interest in whatever MLM opportunities you are promoting, get the audio and pick a few strategies!
MLM Leads Review – What I like and Dislike
When I was 18 years old I worked as a telemarketer. We made 400-450 calls per day and we sold long distance service. It was just a numbers game but you really had to get used to being cursed at and hung up on lol.
When I started my network marketing business back in 2009, I did do some cold calling but I never wanted that to be the sole way I got MLM leads. In the video I reveal my very favorite way to get network marketing leads and how we do it.
I have also never been a big fan of calling MLM genealogy leads, I do know people that have made that successful but I have found that is not that different from cold calling.
Let me be very clear though…I know people who have built entire organizations from buying MLM leads or calling MLM genealogy leads, they just weren't methods I personally wanted to use in my business.
So, what ways DO I like? Here's two:
Facebook prospecting is my favorite method online but you HAVE to do it right. When you do it right you stand out, with all these rookie amateurs messaging people with their links, asking for favors, etc, you really stand out when you do it right. My wife has a totally free video on Facebook prospecting here.
My favorite OFFLINE prospecting approach is attending networking meetings. This is another source of MLM leads that MOST people do wrong. Don't go to the meeting with some weird quota of how many business cards you plan on handing out and instead go with the purpose of COLLECTING business cards and LISTENING. For a more in-depth training on this prospecting method, you can go here – How to Prospect at Networking Meetings
Video: My Very Favorite Source!
It's tough to beat that source right? To me, the very best way to get those type of MLM leads is by blogging. Remember to comment below on your preference with the question I asked at the end!
To Your Abundance!
Did This Blog Help You? If so, I would greatly appreciate if you commented below and shared on Facebook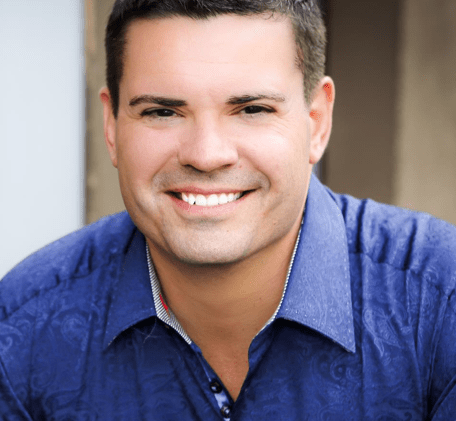 Ray Higdon
Skype: ray.higdon
Email: [email protected]
"I Show Network Marketers How to Recruit More Reps, Get More Leads and Become a Top Earner in Their Network Marketing Company."
Image(s): FreeDigitalPhotos.net
PS: What is MLM Lead System Pro? See what I have been using it since 2009 here

If you enjoyed this post about My Very Favorite Source of MLM Leads, retweet and comment please