My Thoughts on Landmark Training
Last night I attended a friends landmark forum night and it reminded me how I owe this training company. Here are my quick thoughts on video about Landmark training.
Updated 9/1/16
Many people ask me "what was the switch?" What switched me into high performance mode after being in personal foreclosure and dead broke and honestly the Landmark Forum and the other landmark training I went through is what did it.
Landmark training is what re-awakened something inside me to go out and play big and also make a difference. I get absolutely nothing if you decide to attend the landmark forum after seeing this, just giving credit where credit is due.
Do I Mean the Landmark Cult?
There have been a few people in my life that when I shared with them that I went through landmark training they responded with, "Isn't that some type of cult?" lol. Let me be very straight, ANYTIME a company or person challenges your life-long held belief patterns, people are going to want to tear it down to keep their belief structures upheld. IF you are wanting to go someone to have your existing beliefs upheld, the landmark forum is probably NOT the place for you. However, if you want to open access to BEING something new and powerful, I highly suggest attending the landmark school.
What the Landmark Training did for me
If you have been on my blog for an extended period of time, you may already know what the landmark forum did for me, I break it down to two major things:
1. Helped me reestablish a relationship with my Dad after 13 years. You can read the original blog post here.
2. Helped me learn my automatic programming which then allowed me to stop starting and stopping in life and actually create worthwhile endeavors. Without this training I would NEVER have become the top earner in my network marketing company. You can see my video from right after I attended the advanced landmark training here
Training from Last Nights Landmark Forum and Some Acknowledgements
I wanted to give you some value from last nights meeting so I did the below video. Landmark also reminded me of how powerful giving acknowledgements are and I give some out in the video as well, I certainly could not thank every single person that has made an impact in my life but I do give a few, check out the training video below..
If you have attended the landmark forum, leave me a comment below, share what you got!
Did This Help You? If so, I would greatly appreciate it if you commented below and shared on Facebook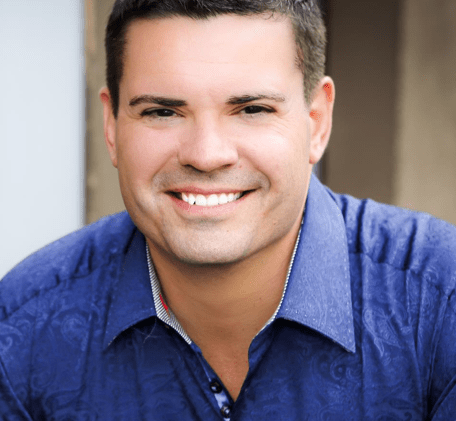 Ray Higdon's Network Marketing Blog
Skype: ray.higdon
Email: [email protected]
Periscope – Ray Higdon on Periscope
Considering Coaching? Check out my Work with Me tab and Survey where we Help People Everyday.
PS: If you haven't recruited anyone, or fewer than 10 people, This Course will Help (and is on Sale)
If you enjoyed this post about My Thoughts on Landmark Training, retweet and comment please
Save
Save
Save