<<<<====Share Over Here =)
MLM Tips: How to Recruit Leaders
Wanna know my very best MLM tips on how to recruit leaders? Watch this short video and get to work!
Developing and recruiting leaders have been one of my most profitable skills in my career, learn them and break the ranks!
The Art of Recruiting Leaders
Here is the truth, a LOT of the big leaders I have recruited, came to me. I didn't chase them, they saw something in me that made them want to reach out and connect and the rest was easy. In this post I am going to cover the "rest" on how to recruit leaders as well as how to prevent yourself from turning high quality people off.
Your MLM Marketing Can Attract or Repel Leaders
By the way, when I saw the sacred word "Leader" in this context, it is someone who has built a team inside network marketing. I am NOT referring to affiliate marketing or online marketing guru's in this post. That certainly doesn't mean they aren't leaders, they are just not who I am referring to.
So, being that I have attracted a lot of leaders to me, let me share what I have heard that works as well as share what MLM marketing turns them off.
1. If in your MLM marketing it isn't clear that your main thing, BY FAR, is building your team, it's a turn off.
2. If you use hype marketing, tell people they don't have to call people or teach complex ways to build your team, the leader will not come to you because they don't want a confused team.
3. If you bitch, moan and complain about stuff on social media, you are guaranteed to totally turn off leaders, interestingly enough though, you can  attract followers.
4. If what you teach is simple to follow, practical and isn't ruling out warm market, home meetings, etc, the leader will feel comfortable working with you.
5. When it comes to MLM marketing, WHO YOU ARE attracts more people like you. If you want to attract leaders, BECOME ONE. Build a team, attend leadership conferences, work on YOU to attract who you want.
Video: How to Recruit Leaders
By the way, sorry for the humidity, thought I had waited long enough, hopefully you still get the message =)
If you feel my suggestions helped you learn how to recruit leaders and are of value, please share this and comment below if you have a minute. Be sure to register for our webinar on Monday at 8pm est on the 4 pillars of a successful home business. Click here to register
To Your Abundance!
Did This Blog Help You? If so, I would greatly appreciate if you commented below and shared on Facebook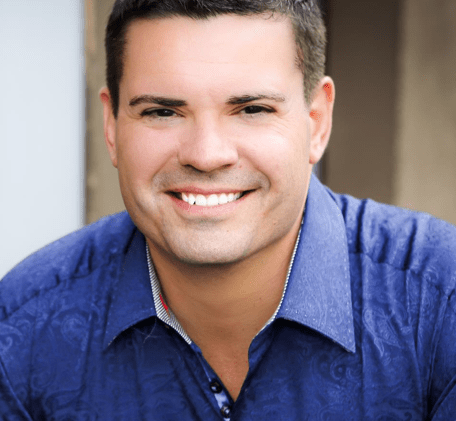 Ray Higdon – Text or call me at (239) 471-4800
Skype: ray.higdon
Email: [email protected]
"I Show Network Marketers How to Recruit More Reps, Get More Leads and Become a Top Earner in Their Network Marketing Company."
Image(s): FreeDigitalPhotos.net
PS: If you want to boost your recruiting, you might consider picking up a copy of my Top Earner Recruiting Secrets

If you enjoyed this post about MLM Tips: How to Recruit Leaders, retweet and comment please